Cool Down At These Ice Cream Shops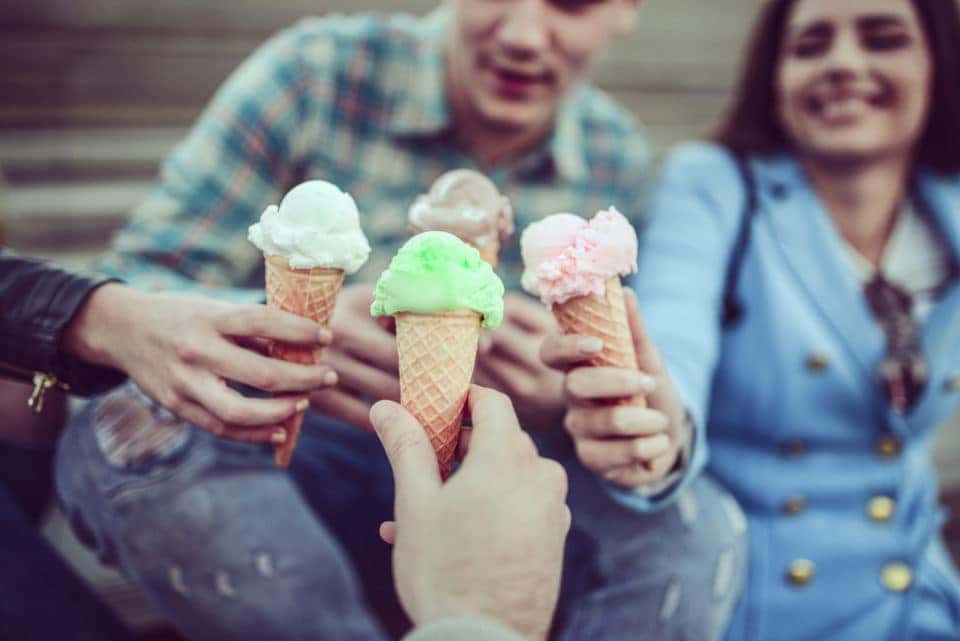 Sometimes, you just need to find a way to cure your sweet tooth. And other times, you need a way to cool down from the hot spring or summer heat. But how exactly are you supposed to do both of those things at once? It's easy when you visit one of these Warrenton-area ice cream shops. The following spots are some of the best places to stop in town if you want a delicious ice cream cone. From your classic favorites like vanilla and chocolate to the more exotic varieties, you are sure to find the perfect cone at these places. Don't wait! Check them out today.
Dunbri's Dessert Café
Let's face it: dessert is the best part of a meal, which is why it makes sense that that's exactly what Dunbri's Dessert Café focuses on. This family-owned establishment makes some of the best desserts around, from fresh eclairs to unique cakes and beyond. But you can't miss out on the ice cream. With so many different flavors to choose from, you might have a difficult time picking what you want. But don't worry — everything you order is going to be amazing, so you don't have to think about it too hard.
Carousel Frozen Treats
When the weather starts getting warmer, all you want to do is enjoy a frozen treat. And that's just where Carousel Frozen Treats comes in. The Belgian dark chocolate ice cream is to die for, and it will make you feel like you've just been transported to Europe. You're probably going to want to try the fried Oreos too. Just keep in mind that you can get other types of food here as well. If you really want something tasty, be sure to order some of the fries. You can dip them in your ice cream. It doesn't get much better than that.
You might also like: Visit The Warrenton Farmers Market
Moo Thru
If you are searching for one of the cutest and most rustic ice cream places around, you can't go wrong with Moo Thru. You order at the window and can then eat outside. This place always gets rave reviews, and it's not hard to tell why once you go. Be open to trying new flavors, and you will be in for a pleasant surprise.
You're never more than a car ride away from the best ice cream in town when you pick up a reliable new vehicle from Warrenton Toyota in Warrenton, Virginia. We have a variety of cars for all types of drivers, so come see our selection.
Back to Parent Page