41st Annual Old Town Warrenton Spring Festival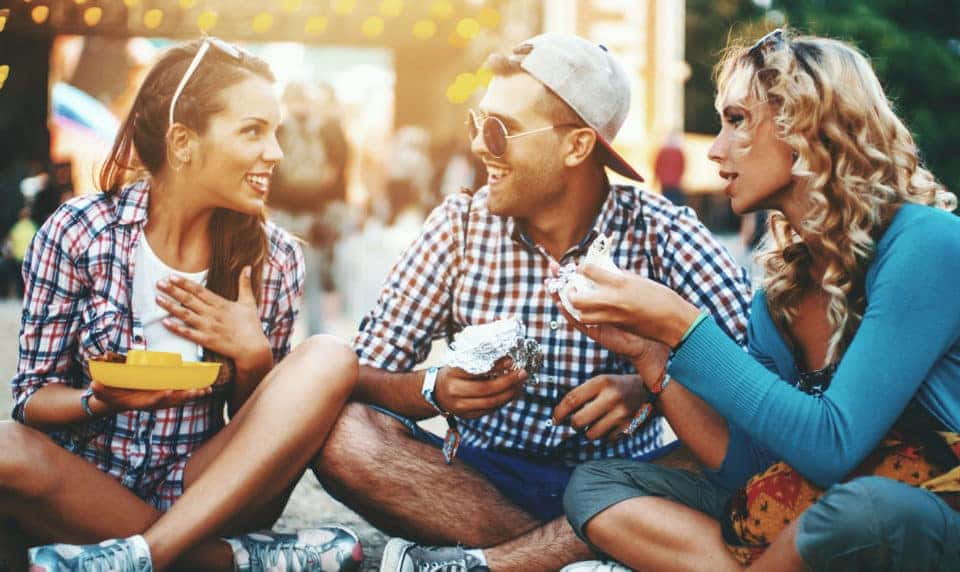 Spring has finally arrived, and just in time! That's because the 41st Annual Old Town Warrenton Spring Festival is right around the corner. This local community event is one you won't want to miss. Chances are, you may have gone to the celebration in years past. If you did, you know what a fun experience it is. But even if you are coming out for the first time, you are in for a treat you'll want to repeat year after year.
This year, the spring festival is going to take place on Saturday, May 18, from 9 a.m. to 4 p.m. That's a whole day of celebrating. Of course, it's taking place in Old Town Warrenton, so it should be easy to find everything that's going on. It's free for all attendees, so don't even worry about having to pay to get in! There is going to be so much happening at this upcoming festival, so get the scoop on what you can expect when you attend. Don't miss out!
Shopping
You always go shopping at the same stores, which means you usually find the same items again and again. Isn't it time to switch something up? If you're looking for a fun shopping opportunity, this festival is the place to be. There will be many vendors there, selling a wide range of goods. From art to jewelry to handcrafted items for your home, you are sure to find some interesting stuff when you shop around.
Delicious Food
What's a good festival without some food? You're going to have food vendors coming out from all around town and whipping up their best festival food. Whether you want to go all out and get something a bit indulgent or you'd rather stick to healthier food items, these eateries have got you covered. Just make sure you save enough room so you can try items from a few different vendors.
You might also like: Visit The Warrenton Farmers Market
Entertainment
From stuff to do with the kids to music, you're going to find plenty of entertainment when you come out for the spring festival. Make sure you stay for a while, so you get a good taste of what's going on all over the festival.
Are you driving to the 41st Annual Old Town Warrenton Spring Festival? If you are, you're going to need a reliable ride to get you where you need to go. Say no more. Just head on down to Warrenton Toyota in Warrenton, Virginia, and we will have you in a new set of wheels in no time.
Back to Parent Page