What Inspections Do Certified Used Toyotas Get?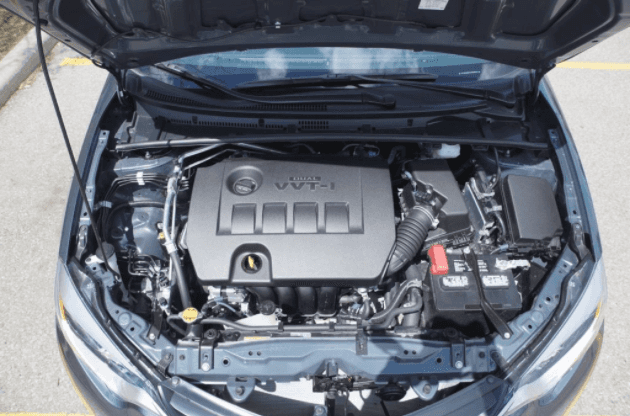 Opt for a Toyota certified used vehicle to get a combination of the benefits you expect from a used car and a new car. You get the affordable pricing of a pre-owned vehicle with an extended warranty and roadside assistance you typically get with a new model. To make TCUVs even more tempting, every model has to pass a rigorous inspection that covers 160 points before it can become certified. This inspection covers every single aspect of the vehicle, including the following.
Interior Systems and Features
Every part of the audio system of a Toyota certified vehicle is thoroughly inspected, including tests for whether the radio speakers rattle while at a high volume, if the CD player and antenna work properly, and if the theft-deterrent and remote entry systems function. The overall interior appearance and condition are also inspected. The inspection also covers lighting, electronics, the instrument panel, and the trunk.
Exterior Features and Components
A basic but essential part of the inspection is the condition and appearance of the exterior, where Warrenton Toyota technicians check for water spots, swirl marks, buffable scratches, and dents on the paint and body, along with cracks and chips on the glass. The frame, underbody, and structure are carefully inspected, as are the suspension and tires.
Mechanical Components
In addition to a rigorous powertrain inspection, the technicians responsible for certification check every aspect of the brakes, including the calipers, hoses, and lines. This includes that the parking brake functions correctly, the ABS works on "panic stops," the brake pads have at least 50 percent of their wear left, and the rotors and drums don't have any excessive heating checking or grooving. The engine compartment receives a great deal of attention with a full 20 points inspected in just this area, including things like driving when hot, the air filter, a lack of sludge, and changing the engine filter and oil.
Toyota hybrids have even more components inspected, including the hybrid vehicle electronic control unit and hybrid vehicle battery. Other key mechanical components with their own points of inspection include the steering system, transmission and transaxle, battery system, engine coolant, HVAC system, and the emissions and state inspection.
With the 160-point inspection for Toyota certified used vehicles and 174-point inspection for hybrids, you can trust that your certified model from Warrenton Toyota in Warrenton, Virginia, is in top condition.
Back to Parent Page