Try These Great Local Italian Restaurants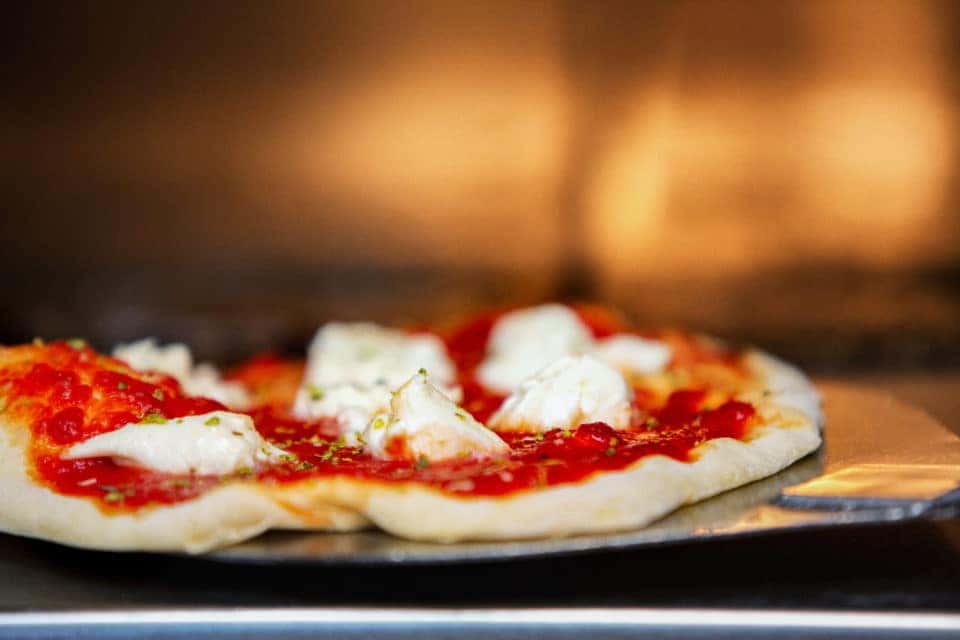 If you have lived in Warrenton, Virginia, for some time now, you probably know that this town has amazing food. But you may be tired of going to all your old favorites. If that's the case, you should switch it up and try something new. How about Italian? There are several delicious Italian restaurants in the area, and they are serving up hot plates of pasta, fresh salads, and more. Check out the top spots in the area, and get ready for some tasty food.
Café Torino & Bakery
Are you looking for an authentic Italian dining experience? Then come to Café Torino & Bakery. With a wide variety of pasta dishes, there is something there that everyone will enjoy. But what if you want dessert after finishing that delicious plate of pasta? No problem. This place also specializes in pastries, so you can pick up something to go or enjoy these with a nice cup of espresso at the restaurant. Whether you are searching for a restaurant that's perfect for a date night or just a family meal, you will love Café Torino & Bakery.
Girasole
Often, what we think of as Italian food in the United States actually comes from only a small region in Italy. In fact, the different regions in the country offer a wide variety of dishes, and there may be some that you've never even tried before. That's why you should go to Girasole. You'll get the real deal when you come here. And not only is the food amazing, but the atmosphere is very welcoming as well. That makes it a great place to go for an upscale meal.
You might also like: Get Fired Up For Football Season With These Movies
Ledo Pizza
While authentic Italian places can be great for some occasions, other times, you'll just want to enjoy a good pizza. You can find a tasty slice or a whole pie when you go to Ledo Pizza. This Gainesville pizzeria always leaves its customers satisfied, no matter what kind of pizza they get. You can either go with something more traditional or try some unique toppings that you've never had before. Either way, it's bound to come out delicious.
After you fill up on Italian cuisine, you'll need a way to get home. If you are still looking for that perfect vehicle, you need to come see us at Warrenton Toyota in Warrenton, Virginia. We'll get you into a new ride in no time. Give us a call or come visit our dealership today.
Back to Parent Page