It's Time For The 2018 Warrenton Christmas Parade!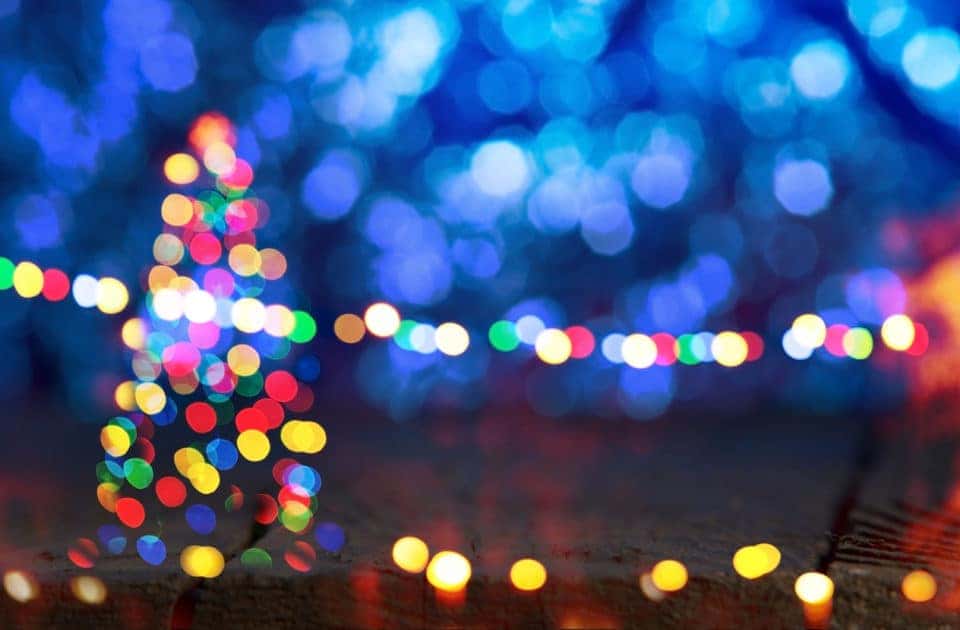 The 2018 Warrenton Christmas Parade is back, and it's going to be better than ever this year! That shouldn't be a surprise considering that for the past five years, Piedmont Lifestyle Magazine voted it as the best annual event. When you go this year, you will understand why. This holiday celebration is going to be out of this world, with activities for the whole family to enjoy. It's the perfect way to kick off the holidays, so get ready to participate. You won't want to miss a second of this exciting parade.
This year, the parade will take place on Friday, Nov. 30. The parade starts at 6 p.m., and you don't want to be late. If you visit the parade's website, you can get information about where to park. That way, you won't be scrambling to find a place at the last minute. However, if you really want to get there easily, it's a good idea to try to come early. That way, you won't have trouble finding a place to watch the parade.
Christmas Tree Lighting
As if a parade wasn't enough to kick off the holiday season, you're also going to see a Christmas tree lighting as well. After the parade is over, you should head over to the courthouse steps. When you get there, you'll see Mayor Carter Nevill lighting the tree. It's truly a magical experience, and it's something that you and your kids will remember for years to come. Make sure you don't miss this part of the celebration.
You might also like: Warm Up With A Cup Of Coffee At These Local Spots
Fireworks
After the Christmas tree lighting, you may think it would be time to go home, but you should stick around for a while longer. That's because there will also be fireworks. That's a great way to wrap up your evening. These fireworks are going to be beautiful, and you'll enjoy every second of the show.
After all that celebration, you'll probably just want to get home in as much comfort as possible. You can only do that if you have a top-of-the-line vehicle from Warrenton Toyota in Warrenton, Virginia. We make sure all our customers leave our dealership satisfied, so come see what we have on the lot today.
Back to Parent Page