Don't Miss the Last First Friday: Oktoberfest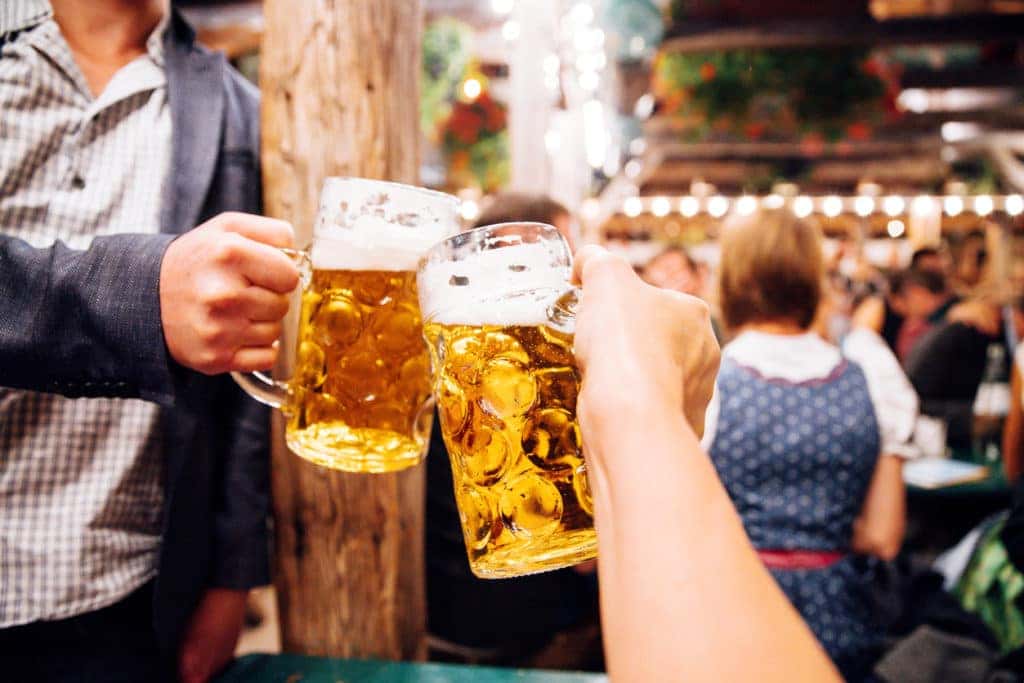 Hold on a second. You've never been to First Friday? Really? You have no idea what you're missing. Old Town Warrenton turns into a pedestrian park, and the shops stay open and offer special sales, events, and wine tastings. Here's the thing, though. You've only got one more chance to go to First Friday this season. Yes, that's right, it's the last First Friday, and it's going to be a big one. The city is going all in with an Oktoberfest celebration for First Friday on Oct. 6. Get your best pair of lederhosen out of your closet and prepare for this fun-filled event.
About First Friday Oktoberfest
So, Oktoberfest is a pretty big deal, right? It started in Germany, and it was so much fun there that the Americans decided to make it their own with Oktoberfest celebrations over here. The First Friday Oktoberfest celebration will have all of the things you love about the original Oktoberfest.
For starters, that means you can expect beer – and not just any beer. There will be a beer garden that features brews from Wort Hog, Old Bust Head, and Powers Brewery.
Now, Oktoberfest is mainly known for its cold brews, but this is the south, so the First Friday celebration had to include some liquor, too. The Belmont Farm Distillery will be at the party offering up Virginia Whisky and Bourbon. Plus, the distillery will have Apple Pie Moonshine. Have you ever had this type of moonshine? It tastes a little softer than some other types of moonshine, but you still need to sip it. You don't want to down it or it will burn. It does have an apple pie flavor, though, so even if you don't normally like moonshine, it's worth a try.
There will also be wine and vodka here, so you should be able to find your drink of choice.
So what else do you need to have a party? Food and music, of course! Talk of the Mountain Seafood will be there, and there will be music from the Dubious Brothers Band. Just try to not have a good time at this party.
This is going to be one crazy party, and you want to make sure you get there without any issues. That's why you need to see us at Warrenton Toyota in Warrenton, Virginia, before the main event. Let us help you find the perfect wheels to go from one place to the next. You'll never have to sit on the sidelines again once you get your new Toyota.
Back to Parent Page