Best Coffee & Pastries Near Warrenton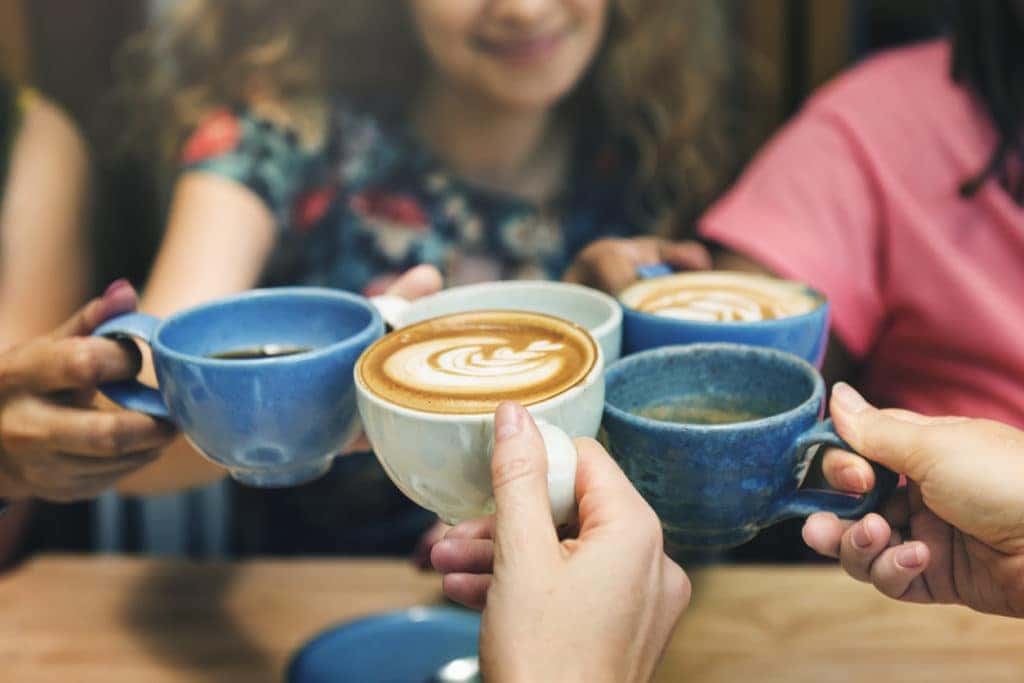 Of all the cold weather rituals that we use to cozy up here in Virginia, nestling into a coffee shop corner with a hot drink and a delicious pastry is one of the sweetest. And while coffee is by no means limited to the blustery months, that seems to be when we enjoy it the most. Warm your hands and lift your spirits at one of these Warrenton coffee and pastry shops this season.
Vint Hill Coffee
Vint Hill Coffee features all of your favorite brews in one convenient location. Enjoy the open floor plan, high ceilings, and high-speed Wi-Fi while you sip a hot or cold beverage. To keep the coffee at its peak freshness, Vint Hill has its own coffee roaster on site. There's also a tasting room, open weekdays only, where you can try dark-to-light roasts, specialty blends, and single-origin coffees. The iced coconut latte is one of the best concoctions, especially if you're still a bit reluctant to let go of summer.
The shop is open weekdays 7:30 a.m.–5 p.m. and 8:30 p.m.–3 p.m. Saturdays; closed on Sundays.
Great Harvest Bread
You'll have loaves of fun on your first visit to Great Harvest Bread. Start off by trying some of the many free samples, and discover which bread and spread combo is your favorite.
This shop is much more than a bakery, though. While you can stop by to pick up a bread loaf for home, it also makes for a great lunch spot, coffee stop, or dessert destination when you're craving something sweet. The sandwiches go great with the house-made sourdough bread. And the bread pudding is a must-try. In the mornings, try a breakfast bread with everything from sausage to cheese baked right into the dough.
Great Harvest Bread is open 7 a.m.–7 p.m. every day except Sundays, when it's open 8 a.m.–5 p.m.
Red Truck Bakery
This bakery and café earns its name from the old-fashioned red truck parked right outside. Come inside Red Truck Bakery for a wonderland of cakes, croissants, pastries, and donuts. Make sure to order a coffee with your treat; there's something about the combination that makes both taste undeniably better. The bakery offers sandwiches and lunch items, but don't let that be a reason to skimp on dessert. Red Truck's Moonshine Double Chocolate Cake was named one of the top sweet treats by Bon Appetit and USA Today.
You can visit Red Truck Bakery weekdays 6:30 a.m.–5 p.m. and Saturdays 7 a.m.–4 p.m., but not on Sundays. Bakers have to rest too, you know?
Warrenton Toyota
For the kind of treat that doesn't disappear once you've enjoyed it, visit Warrenton Toyota to see how easy it is to upgrade your vehicle. Our wide selection of new and pre-owned vehicles, coupled with our incredible incentives and finance department, make it easy to get behind the wheel of something new.
Back to Parent Page