Pamper Yourself At A Local Spa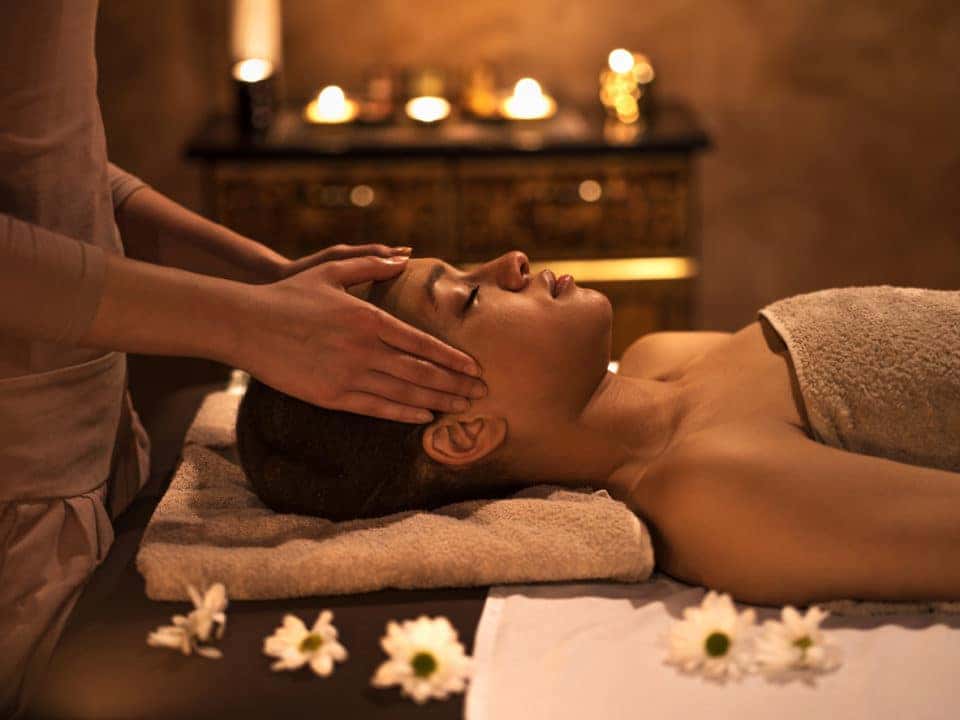 You work hard every day. Whether you have a stressful job, have to take care of your family, or whatever else you have to do on a daily basis, it can sometimes feel like too much. When you start feeling that way, it's a good idea to try to find some time to slow down and relax. While you could do that at home, it's much easier if you visit a local spa. There are countless spas in the area that will help you feel your best no matter how stressed you are. Check out some of these top picks, and get ready to feel pampered.
Soothing Light Spa & Wellness Center
At Soothing Light Spa & Wellness Center, you have a place to let go and relax. This place isn't just somewhere you can get a massage and go home. Instead, it's a whole center full of activities that can help you feel amazing. First, you can take a yoga class. This will help you sweat out all of those toxins and get your body moving. Then, you can enjoy reiki or a massage. Plus, if you want to pick up some products or tools that will help you pamper yourself at home, you can do some shopping here as well. You're going to love the friendly staff and the tranquil atmosphere.
Salon Emage Day Spa
Sometimes, it's about more than just feeling good… It's about looking good too! And you can do that when you visit Salon Emage Day Spa. You can get all your normal salon and spa treatments here, but you'll also leave looking your best. Speak to a hair stylist about how they can help you get the look you're going for. Then, sit back in the chair while they do all the hard work. You're going to feel amazing by the time you leave!
You might also like: Enjoy These Popular Warrenton Brunch Spots
Bella Vita
Bella Vita takes a holistic approach to skin care, and they take it seriously. If your skin is in serious need of some TLC, you'll love this place. They have top-notch facial and spa treatments that will leave your skin feeling like new. If you want to maintain that feeling, you can also pick up some high-quality skin products while you are there.
Going to the spa is one way to treat yourself, but there are other ways too. One of them is by going to Warrenton Toyota in Warrenton, Virginia. When you drive off the lot in a brand-new vehicle, you will feel amazing.
Back to Parent Page