Find Unique Holiday Gifts At These Local Shops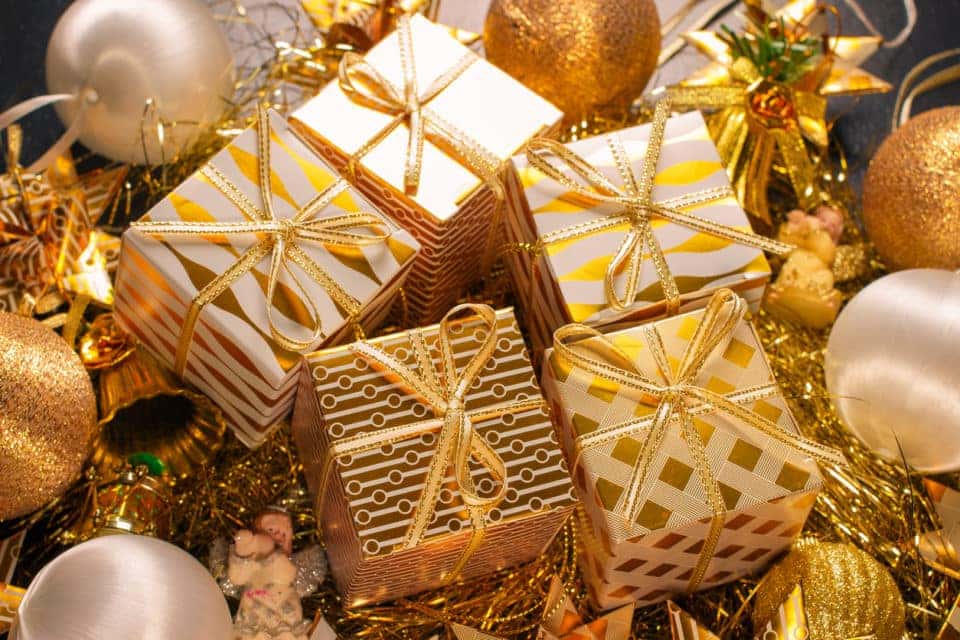 You have a lot of people to shop for during the holiday season this year. But do you know what you're going to get them? A lot of time, people shop at the same old stores year after year. That can get boring pretty quickly. Instead of going to the same shops you visited last year, why don't you switch things up a bit? You can find a wide variety of goods for your loved ones at some of these local shops. There are so many great places to shop at in Warrenton, Virginia. You just have to be willing to do a little exploring. Here's where you should start:
Undeniable Boutique
If you have a teenager or a young woman in your life, you may want to consider visiting Undeniable Boutique. This shop always has the freshest and trendiest new arrivals, and you can always find the latest styles here. If you're looking for some great cold weather gifts, you should take a look at the outerwear this place offers. You can find someone to keep your loved one warm even when the temperatures are dropping. Check this place out the next time you go out shopping.
G. Whillikers Toys & Books
What if you have a little one in your life? In that case, you need to visit G. Whillikers Toys & Books. This is the place to go if you are looking for classic toys. They have all your old favorites, and your kids will love them too. Check out the train sets, puzzles, games, and more. Oh, and you can't forget about the books. Giving a book is always a great way to brighten someone's holiday. And with such a large selection, you will be able to find a title for just about anyone on your list.
You might also like: Enjoy These Popular Warrenton Brunch Spots
Covet
Don't know what you want for the people on your list? That's not a problem either – just come to Covet. Covet is a gift shop, so it has items for just about everyone. All the stuff here is trendy, so you know the people you are shopping for will love whatever you get them. This is a great shop to visit if you are looking for decorations, jewelry, candles, and more.
There's one more place you should shop for gifts this holiday season. Only this time, you'll just be shopping for you. What store is that? Warrenton Toyota in Warrenton, Virginia, of course. Pick up a gift for yourself while you're there, and you'll be able to get around Warrenton to Christmas shop with ease.
Back to Parent Page