Find Unique Items At These Local Thrift Stores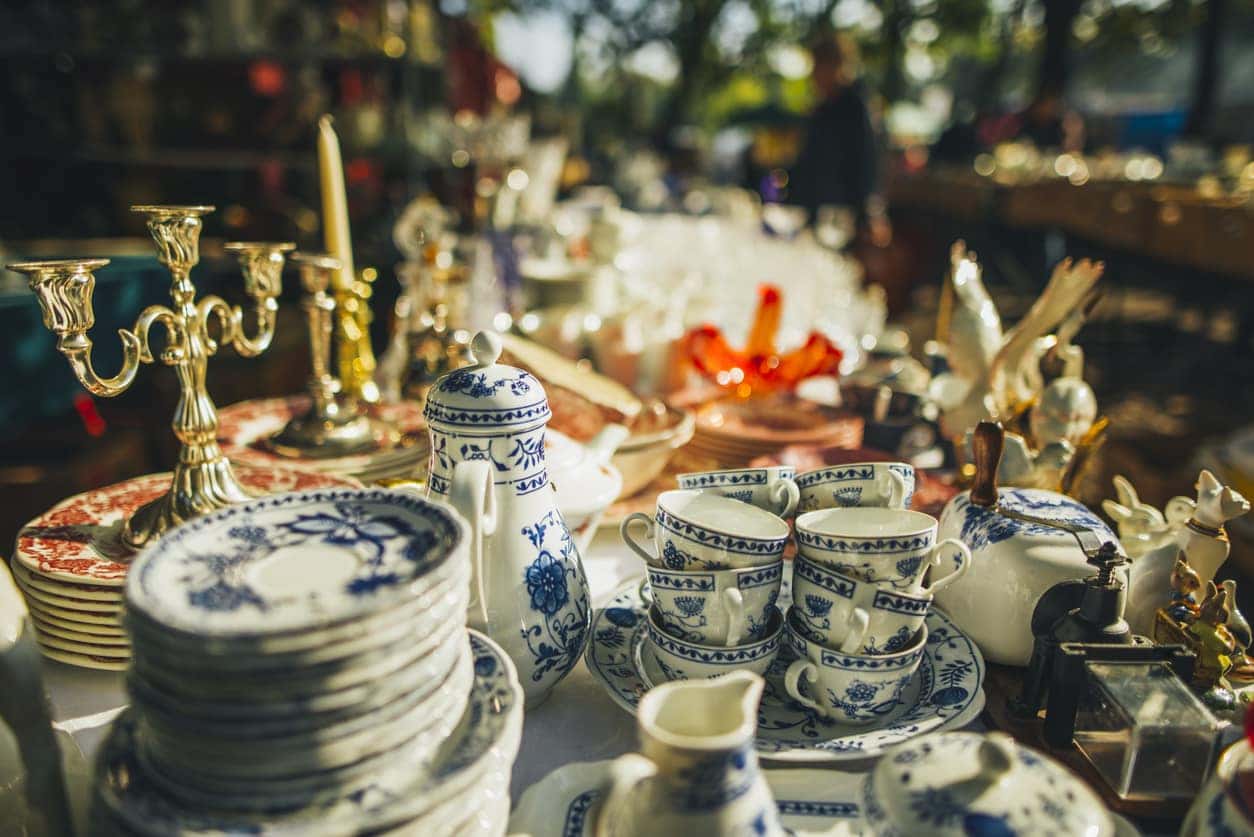 Whether you're a big budgeter who can't resist a good deal, or someone whose home decor taste could be described as "eclectic", there's sure to be a delightful find for you at one of these local consignments and antique stores!
Fox Den Antiques
Fox Den has been open and serving the Warrenton community since 1984. The store has a wide selection of refurbished and painted furniture, original furniture, collectibles, vintage fishing equipment, vintage and antique housewares and decor, china and glassware, vintage jewelry, civil war relics, and other eclectic findings! They've won the "Best of Warrenton" award from Warrenton Lifestyle over 10 times, so pop by today and see what all of the buzz is about! Fox Den is open seven days a week from 10:00 am. to 6:00 p.m. Monday through Saturday, and from noon to 6:00 p.m. on Sunday.
The White Elephant
When The White Elephant opened in 1988 they were a pretty novel concept, but 32  years later they're one of the most popular consignment stores in Warrenton! The White Elephant offers current, name-brand women's clothing and accessories purchased within the last two years, sterling silver and gold jewelry and accessories, popular home decor items, unique antique items, accent furniture in excellent condition, books, art, and more! Not only is it a blast to shop at The White Elephant, but they make it easy to consign with them, too. You can bring your items into the store, fill out a vendor itemization form, and start selling!
You might also like: Go Horseback Riding Near Warrenton
Treasure Box Thrifting And Consignment
Treasure Box always has an interesting, varied, and reasonably priced selection of vintage decor, furniture, clothing, and other home items. They also regularly have older DVDs, CDs, video games, and electronics to browse. A local fan raves, "My son and I love this little shop. It's well organized and there's always a nice rotation of interesting items at fair prices. The owner always has a good attitude when we stop in. He never hesitates to discuss new video games he has gotten in stock with my 10 year old son who always suggests we stop in. Check this place out while in Warrenton."
Back to Parent Page