Don't Miss Monster Jam!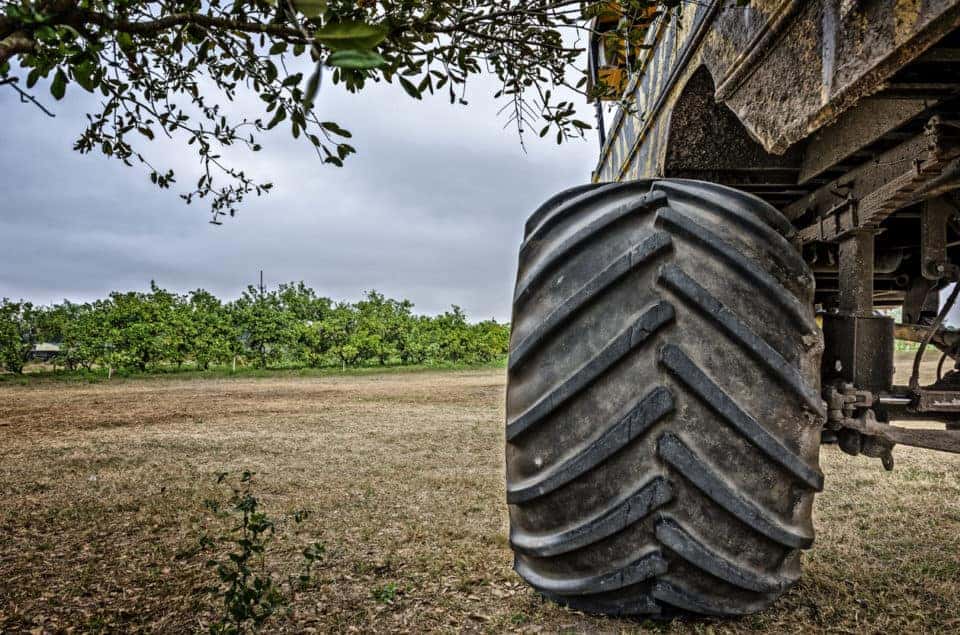 Get ready to see 12,000-pound machines fly through the air and perform amazing maneuvers, because the Monster Jam Triple Threat is coming to Washington, D.C.!
Make Your Plans
Monster Jam comes to the Capital One Arena on January 25 and 26. On Saturday, the event starts at 1 p.m., followed by another show at 6 p.m. On Sunday, the event starts at 1 p.m. Tickets start at $20, and you can order them through Ticketmaster. The Capital One Arena's address is 601 F Street NW, Washington, D.C. 20004.
The Monster Jam Triple Threat
The iconic monster trucks won't be the only machines performing impressive stunts at the arena, because the Triple Threat will add ATVs and speedsters to the mix. The drivers will put their skill and agility to the test as they pilot the three vehicles across freestyle and racing competitions. While the ATVs and speedsters sit low to the ground and could practically fit underneath a monster truck, they're loaded with power and can handle some serious off-road action. Each vehicle must blaze through a course in a timed trial, and the drivers will each face-off with rivals in head-to-head races as well. The freestyle competition allows each driver to show their mastery of the monsters, and they'll cut doughnuts, perform balancing maneuvers, and take on other feats to amaze the crowd.
The Pit Party
If you show up early on either day, you'll have a chance to meet the drivers and even get an autograph. The Pit Parties allow fans to visit with the athletes ahead of the competition, and some of the massive monster machines will be parked around the grounds for a rare up-close look. The trucks coming through town for the Triple Threat are Megalodon, Zombie, Monster Mutt, El Toro Loco, Soldier Fortune, Max-D, Alien Invasion, and the mainstay Grave Digger. The Pit Parties start at 10:30 a.m. on both days. If you want to attend the meet and greet, remember to add the Pit Party pass to your ticket order. It may be listed as a VIP add-on in Ticketmaster.
You might also like: Try Some Italian Food Near Warrenton
While You're Out
If you want to hop behind the wheel of something new, let us help here at Warrenton Toyota. We have a variety of trucks, cars, SUVs, and more ready and waiting for you.
Back to Parent Page