Take A Weekend Getaway To Bryce Resort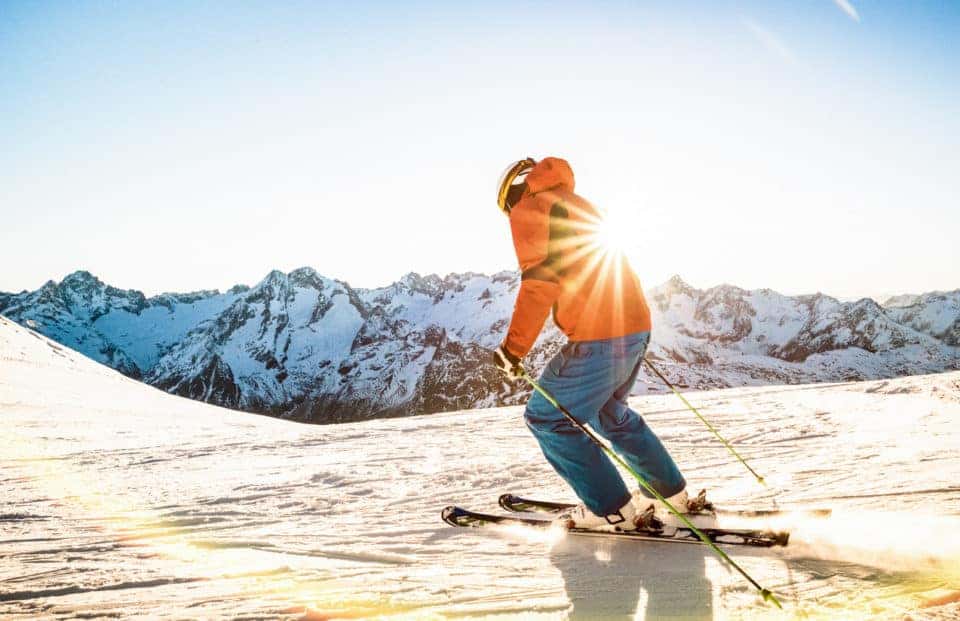 Everyone needs a weekend getaway sometimes, a chance to relax and unwind away from the stresses of daily life. Thankfully, Bryce Resort is just a little over an hour away and is a four-season resort, so no matter when you need a little relaxation you can find plenty of activities at Bryce!
Bryce Resort Winters
Winters at Bryce are a dream! With plenty of natural snowfall throughout the season as well as the resort's snow creation team, there's perfect snow for skiing and snowboarding. You can bring your own equipment, or rent it from the resort. Never skied or snowboarded before? No worries! Bryce Resort offers group and private lessons throughout the week to get you on the slopes in no time! Lessons are available for all ages and all experience levels, so don't let a lack of skiing know-how prevent you from a weekend on the slopes.
With a location in the foothills of the Allegheny Mountains, you'll get top-quality skiing close to home.
You might also like: Grab Some Sushi Near Warrenton
Summers At Bryce Resort
While winters are for skiing and snowboarding, summers at Bryce Resort are full of al fresco dining, swimming in the beautiful Lake Laura, and booking a tee time at the 18-hole golf course. You can also fill those long, lazy summer days with a summer tubing session, or take the winter ski lift for a ride and marvel at the scenic view. Need a summer camp for the kids? Bryce Resort offers a variety of summer camp options for golf, tennis, STEAM (science, technology, engineering, arts, and mathematics), mountain biking, and an all-sports camp.
You can also enjoy an afternoon ziplining above the chairlifts or playing a round of mini or disc golf! No matter how you prefer to pass the dog days of summer, there's something for you at Bryce.
Ready to spend your vacations at Bryce? Inquire about their membership options and learn how you can save all year on skiing, snowboarding, summer camps, the gift shop, and more!
Visit Bryce this season, the mountains are calling, and you must go.
Back to Parent Page