36th National Night Out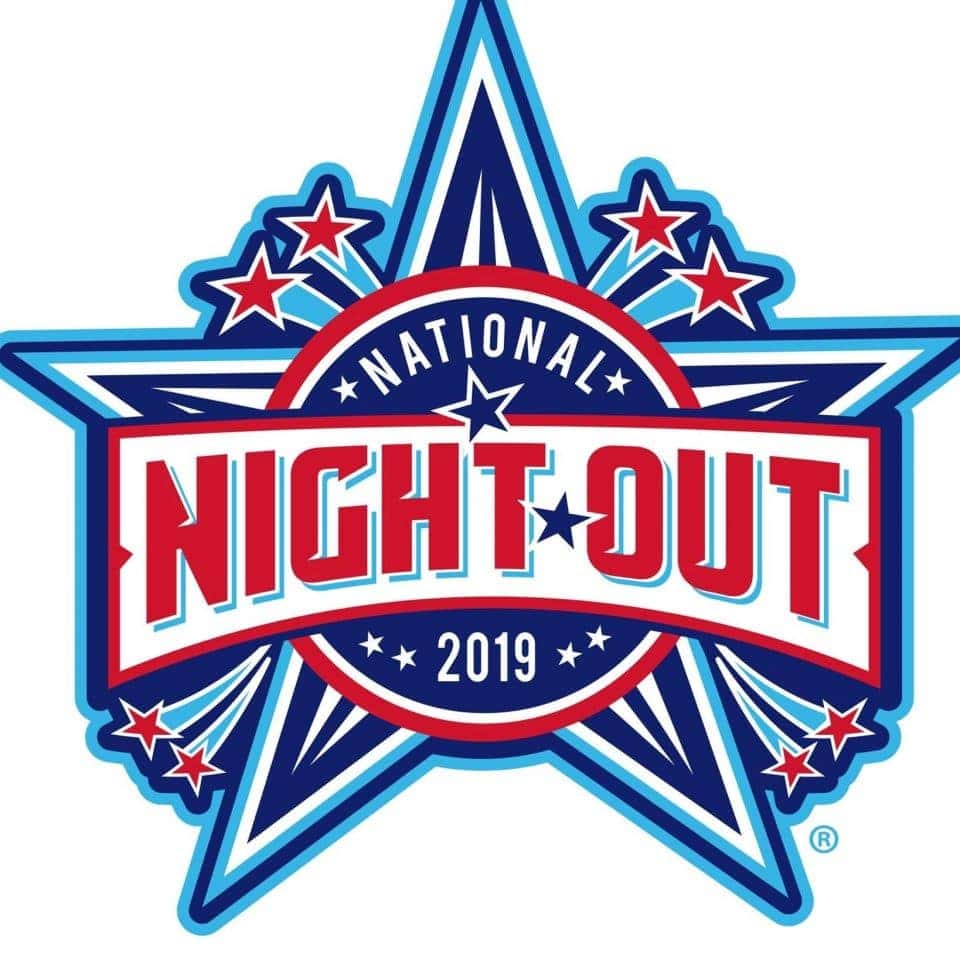 Do you love where you live? Do you take pride in the neighborhood you live in? If so, you have a chance to prove it on August 6! Whether you just moved in, or have been residing in your home for years, it's never too late to show others you care. And especially during the summer, it can be easy to stay inside and not socialize as much.
You might also like: Take A Walking Tour Of Warrenton's Most Historic Homes
National Night Out
The Fauquier County Sheriff's Office is asking that county residents lock their doors, turn on their outdoor lights, and spend some time outside mingling with the other residents in their neighborhood. This is the ultimate symbol that you care for your neighborhood! This is all part of the 36th National Night Out celebration that happens every year.
National Night Out works each year to build relationships between the community and the men and women of the sheriff's office. It's a chance for everyone to have a conversation and get to know the people around them. Stop by and grab a slice of pizza at the stations in Fauquier County, which is sponsored by Warrenton Toyota. You can also check out our display vehicle at the WARF location in Warrenton.
The whole night, which begins at 6 p.m., is coordinated by the community services section of the Patrol Operations Division in partnership with the community. Use this as a chance to celebrate your community, get to know your neighbors, and take the leap to make your neighborhood that much safer for everyone who lives there. All of the events will be held at the following locations:
In Bealeton at CK Hardware
In Marshall at Tractor Supply
At the Brookside Community Center
At the WARF in Warrenton
Just like in the past, bring the whole family and enjoy games, food, and fun for everyone! Members of the Sheriff's Office and even other local community groups like the Fire Department will be there to make the experience that much better. You will enjoy this night of community fun for all!
Back to Parent Page