Jazz In The Garden, DC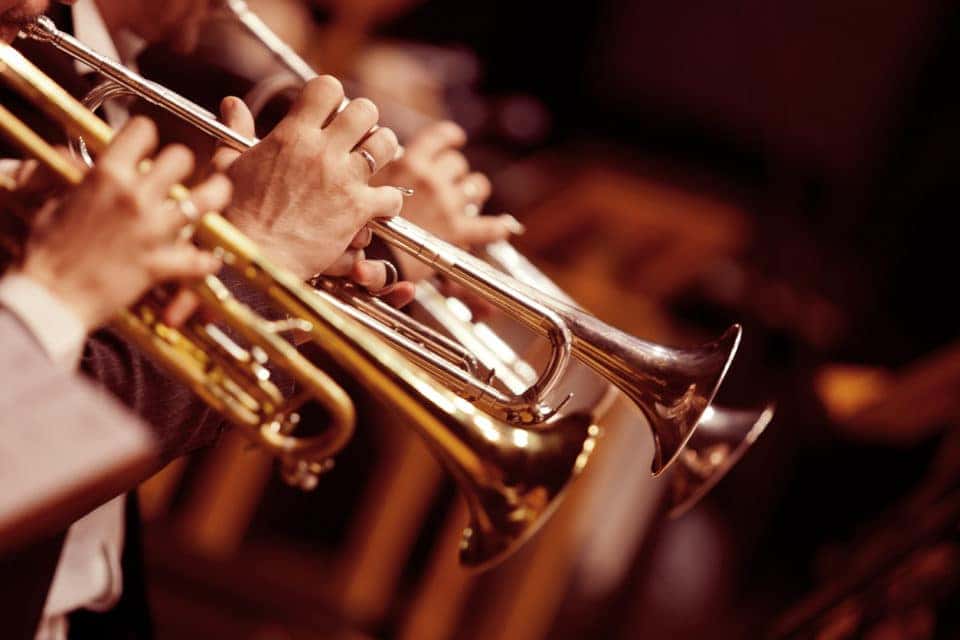 Jazz is the kind of music that's perfect for people who just love music. There's something so simple yet so complex about it, and there's always more to learn. If you want to hear some of the best live jazz in town, you have to come out for Jazz in the Garden, DC. It takes place every Friday from mid-May through August at the sculpture garden on the grounds of the National Gallery of Art. You're going to hear some of the top area artists playing, and since it takes place in DC, that means you're really in for a treat. Check out the one happening on Friday, Aug. 9, and you'll see what the big deal is all about. Admission is always free, so everyone is invited to come out for the fun free of charge. Keep reading for more information.
Eclectic Mix of Music
When you go to a jazz concert, you may think that you would only hear one kind of music. However, that couldn't be further from the truth. In reality, you're going to hear a mix of all different types of music, which is often pretty impressive. You never know what you're going to get, so you're probably going to want to come out several weekends in a row to get a good idea of what it's all about.
Enjoy Some Food While You Listen
The only thing that could make the music sound even better? Some delicious food to enjoy it with, of course! During these jazz concerts, the Pavilion Café offers a special menu filled with creative American cuisine dishes, which is really something special. Choose from a wide range of options before you decide what sounds best. You can also pick up a cocktail or another kind of drink from the bar. However, remember that you won't be able to take drinks in the sculpture garden, so make sure to enjoy those outside.
You might also like: Cool Down At These Ice Cream Shops
Keep an Eye on the Calendar
Even though these events are scheduled every week, there is still a chance that they could be canceled because of inclement weather or excessive heat. Just check in to make sure the event is still going on before you head out!
Arrive at the National Gallery of Art in style when you have a brand-new vehicle from Warrenton Toyota in Warrenton, Virginia. Let us help you pick out the ride of your dreams today, and you'll be sure to love your new car.
Back to Parent Page