The New Toyota 86 Will Delight Sports Car Enthusiasts Around Warrenton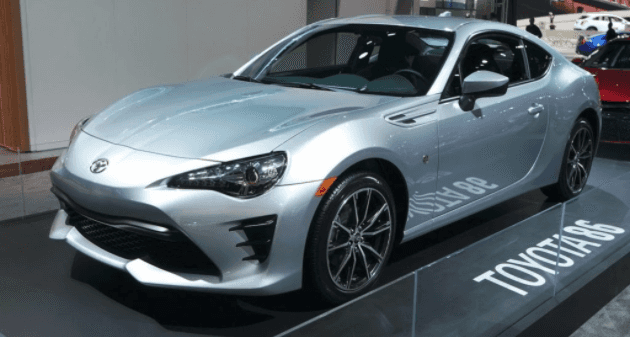 If you have been following the recent automotive news, you know that Scion vehicles are being added to the Toyota lineup. This means that the vehicle formerly branded as the Scion FR-S is now the Toyota 86 starting with the 2017 model year. This change in name helps the vehicle match the sports car in the Japanese market. In addition to the name change, the Toyota 86 will have multiple updates as a welcome to the Toyota lineup, giving you even more to love.
Toyota 86 Enhanced Exterior
The overall shape of the Toyota 86 is still the same familiar coupe style sports car. As such, you can expect a limited amount of cargo space and seating for four passengers. This small size pays off by helping create a nimble driving feel. When the 2017 Toyota 86 made its debut at the New York Auto Show earlier this year, it had slight modifications to the rear and front ends, along with LED taillights and headlights. You will notice plenty of 86 badging around the vehicle, as well.
Toyota 86 Improved Drivetrain
The biggest news for Warrenton sports car enthusiasts is the Toyota 86's improved powertrain compared to the last Scion FR-S. It is still the same 2-liter 4-cylinder engine, but it increases output by 5 horsepower and torque by 8 pound-feet, leading to 205 horses and 158 pound-feet thanks to the D-4S direct injection technology. You still get the 6-speed manual transmission with its snappy feel.
Other Things to Know
The 2017 Toyota 86 will still have the Pioneer system that was found on the FR-S, but it should eventually be swapped out for the Toyota Entune system. Pricing hasn't been announced yet, but it should be similar to that of the 2016 Scion FR-S.
For the latest information on the 2017 Toyota 86 or the chance to take it on a test drive around Warrenton, Virginia, visit Warrenton Toyota.
[inventory model="86″ type="new"]
Back to Parent Page