Celebrate With Your Family At Noon Year's Eve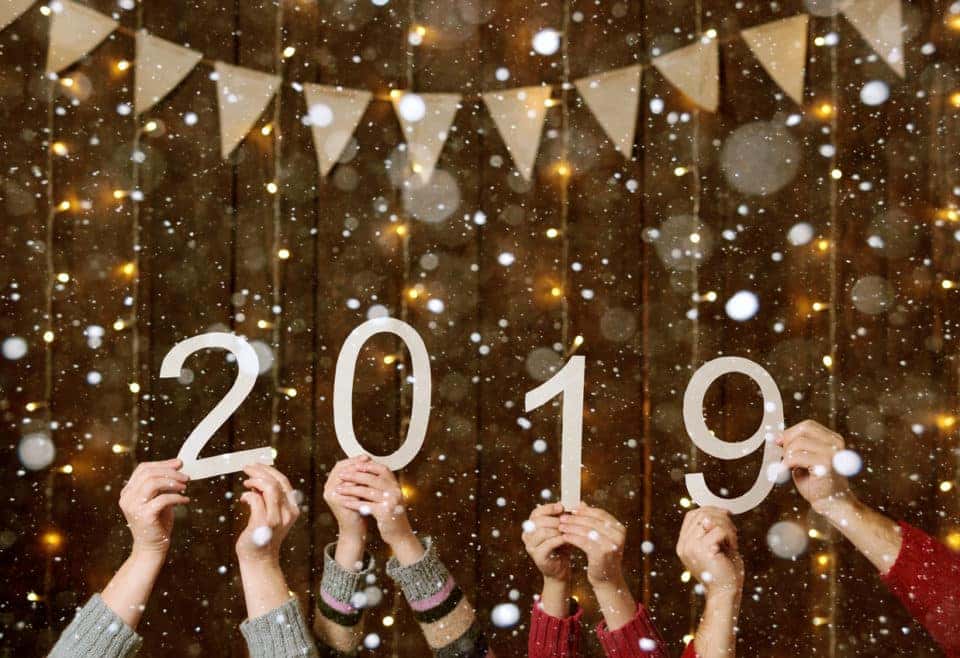 A new year is about to begin, which means many have already thought of their new resolutions for the year. Do you plan on hitting the gym more frequently? Watching what type of food you eat? Finding your dream job? Saving up money to go on that big vacation you've always wanted? We only get one life, so it's important to make the most of it. Let the end of 2018 signify the end of the old you and let 2019 propel you into the future, bringing with you all the great qualities you love about yourself. In this way, we can have a kinder and more compassionate new year.
Time for Celebration
The end of 2018 is a cause for celebration! However, sometimes the best plans often go awry. How many times have we planned to stay up until after midnight to ring in the new year? Oftentimes we fall back asleep and wake up once all the excitement is over. This is especially true for kids. If you want your children to enjoy all the festivities that New Year's brings, but don't think they can stay awake until midnight, why not celebrate by attending the Noon Year's Eve Family Celebration?
Noon Year's Eve
At the Noon Year's Eve Family Celebration, you and your family can enjoy games, dancing, music, snacks, party hats, noise makers, and much more. The celebration will be held at the Warrenton Community Center on Monday, December 31 from 12:00 a.m. to 12:30 p.m. While the party gets started at 10:00 a.m., you and your family can celebrate together. When the clock turns 12:00 noon sharp, there will be a balloon drop to mark the beginning of 2019. Afterward, visitors can toast with sparkling cider. A unique twist on the traditional New Year's Eve celebration, Noon Year's Eve is a chance for you and your family to make memories and actually remember them. There won't be any tired faces, yawning, or anything like that – only fun to be had. Come on out and bring your family!
You might also like: Try These Great Local Italian Restaurants
While in Virginia
While you're in Warrenton, be sure to stop by Warrenton Toyota. At our dealership, we have a large selection of vehicles for you to choose from. On top of that, we provide a variety of ways for you to save big. Come take advantage of our deals today! We are conveniently located at 6449 Lee Highway, Warrenton, VA 20187 which means residents of Fredericksburg, Culpepper, and Chantilly are just a short drive away. We look forward to seeing you soon.
Back to Parent Page