Start Training For The 5th Annual Old Bust Head Benefit 5K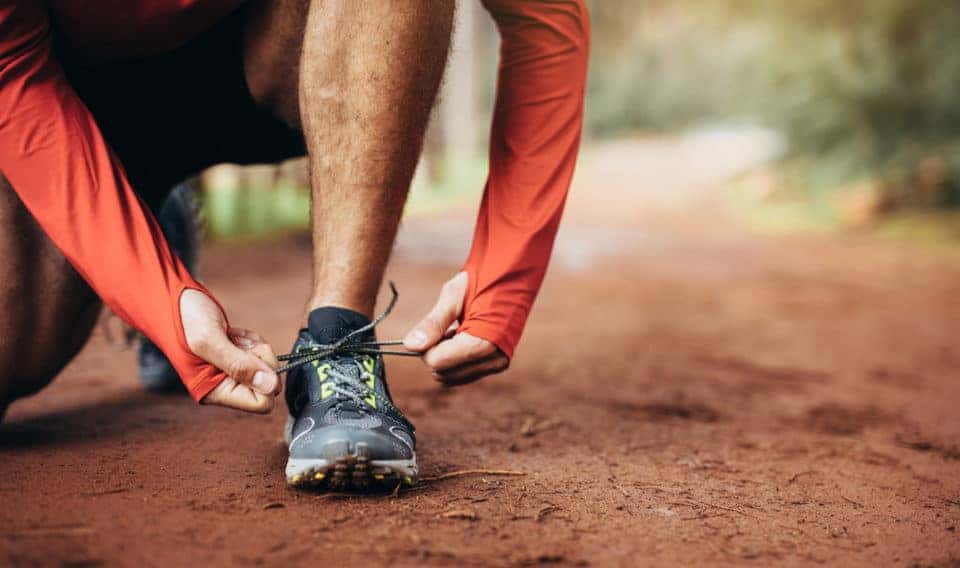 Exercise can sometimes feel like going to the dentist. It's something that you know you should do, but it will take time and effort. However, if you go to the dentist, as well as exercise, you will begin to notice the benefits – shiny teeth, muscle tone, and so on. Sometimes we need friends who will be there for us to be an accountability partner. Other times, we are fine on our own, knowing how to push our own limits when it comes to exercise. If you want to get exercise and support a good cause, you won't want to miss the Old Bust Head Benefit 5K Run/Walk.
About the Event
The Old Bust Head Benefit 5K Run/Walk will be held on Saturday, October 20 at 7134 Farm Station Road. The race starts at 11:00 a.m., rain or shine. The race begins at the brewery and will finish with a post-race treat – a cold glass of beer or root beer. Whether you're a serious runner or would just like to support a good cause and walk along with your dog, you'll have a great time. Strollers are welcome too, so come out and make it a family affair! Since the event is so close to Halloween, it's encouraged that all participants dress up in their favorite costume. There will even be a costume contest! Registration is $35, so register online today! The race is dedicated to Finley's Green Leap Forward Fund.
Award Ceremony
At the end of the race, the award ceremony will be held at the Old Bust Head taproom. To receive the award, you must be present. The following is a list of award categories:
Top 2 Male/Female Overall
Top 2 Male/Female Per Age Group
Age group categories are as follows:
Ages 14 and Under
Ages 15-18
Ages 19-29
Ages 30-39
Ages 40-49
Ages 50-59
Ages 60+
You might also like: Get Fired Up For Football Season With These Movies
While in Virginia
After you've enjoyed a day of running for a great cause, stop by and see us at Warrenton Toyota. At our dealership, we happily offer a large inventory of new and pre-owned vehicles. Whether you're searching for a car, van, truck, or SUV, we've got you covered. We pride ourselves on our extensive selection, so stop by and see us today. In addition to our large, diverse stock, we offer numerous deals and specials you can take advantage of.
We are conveniently located at 6449 Lee Highway, Warrenton, VA 20187 which means residents of Broad Run, Marshall, and Bealeton are just a short drive away. During your visit, our team of specialists will be more than happy to show you around, fill you in on our many deals, and let you take a test drive. Get behind the wheel of a Toyota today. We look forward to seeing you soon.
Back to Parent Page