Get Your Hats Ready For A Day Of Racing At The International Gold Cup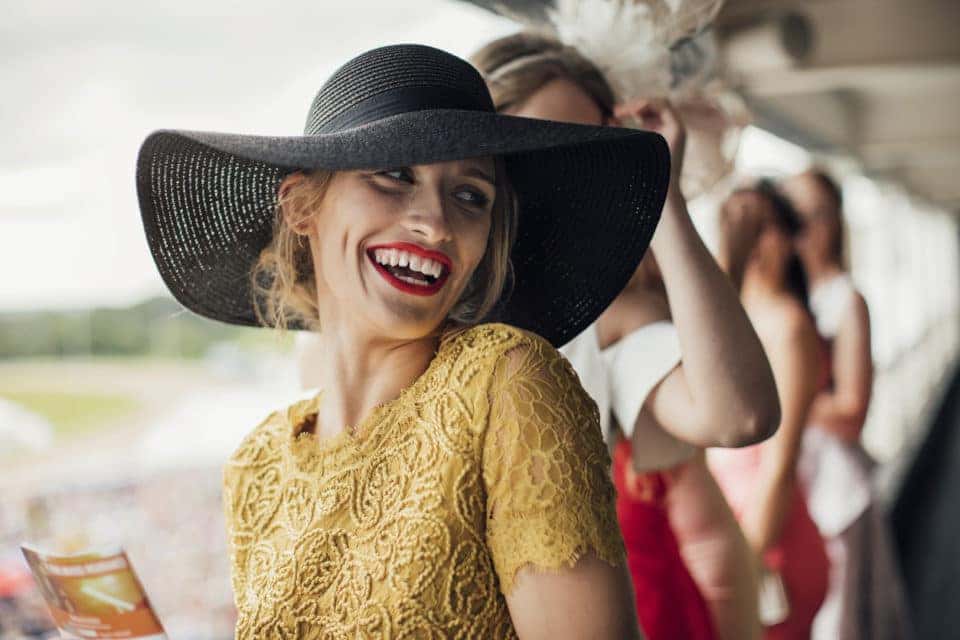 The concept of horse racing has been around for quite some time. Proud horse-owners understand the importance of such events. In fact, we believe horses are mostly underrated animals. For many people, they see pets as just one of two animals: dogs or cats. However, there are plenty of animals that are smart and enjoy love and care – horses being one of them. With their beautiful manes and gorgeous coats, horses are almost picturesque. If you and your friends are interested in seeing a horse race in action, you don't want to miss the International Gold Cup.
About the Event & Schedule
The International Gold Cup will be held on Saturday, October 27 at 5089 Old Tavern Road, The Plains. The schedule is as follows:
10:00 a.m. – Gates open to the public and betting stations open
10:30 a.m. – Concession areas open
11:00 a.m. – Terrier Race Exhibition
11:30 a.m. – Officials meeting
11:45 a.m. – Opening ceremony performances
11:55 a.m. – Tailgate contest begins
12:00 p.m. – First Race of Sport of Kings Maiden Hurdle
12:45 p.m. – Second Race of The Steeplethon
1:30 p.m. – Third Race of The Orlando Heart of the District's Allowance Hurdle
2:15 p.m. – Fourth Race of The Zeke Ferguson Memorial
2:30 p.m. – Hat contest begins at Paddock
3:00 p.m. – Fifth Race of The International Gold Cup
3:35 p.m. – Tailgate and hat contest winners announced
3:45 p.m. – Sixth Race of The VHBPA Maiden Flat
4:20 p.m. – Seventh Race of The VHBPA Maiden Flat
4:50 p.m. – Eight Race of The Old Dominion Turf Championship
5:30 p.m. – Betting stations close
More to Do
At the event, you can enjoy various activities such as the tailgating contest and the hat contest. Simply choose a theme for your tailgate, add decorations, and make it engaging for visitors. When it comes to the hat contest, the following is a list of categories that will be judged:
Best Racing Theme
Funniest/Most Outrageous
Most Glamorous/Elegant
Best Child (Under 18)
Best Men's Showing
As you can see, there's much fun to be had at the racing event! Attend the International Gold Cup with your friends!
You might also like: Warm Up With A Cup Of Coffee At These Local Spots
While in Virginia
While you're in Virginia to see the horse races, don't forget to stop by Warrenton Toyota. At our dealership, we offer a large inventory filled with numerous makes and models. In addition to this, we provide countless deals and specials you can take advantage of. Don't let a great deal slip through your fingers – come see us today!
We are conveniently located at 6449 Lee Highway, Warrenton, VA 20187 which means residents of Culpepper, Chantilly, and Fredericksburg are just a short drive away. Once you arrive, our team of experts will gladly show you around and let you take a test drive. We look forward to seeing you soon.
Back to Parent Page