Using Pinterest to Plan the Perfect Thanksgiving!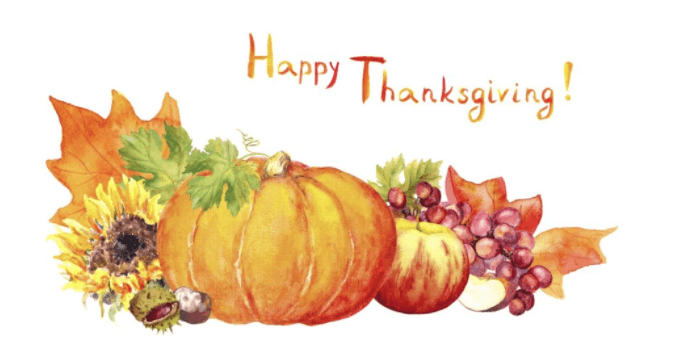 There are many ways that you can use Pinterest to help you create the most unique and fun Thanksgiving of your lifetime, and you should look to it for all of the creative ideas it will give you. When you use Pinterest to help get your imagination going, there will be no stopping you from having a great Thanksgiving.
Look For Food Ideas On Pinterest
There are so many great recipes and ideas on Pinterest, and you might be tempted to skip the pie, as you find new desserts that you would like to try out. There are many cute and delicious food ideas, and you will have fun as you put them together.
Find Decorating Tips On Pinterest
Not only will you find great food ideas on the site, but you will also get help with decorating. You will find many DIYs, and when you use them you will create a beautiful Thanksgiving home.
Create Invites And More Thanks To Pinterest
The things that you find on Pinterest will give you inspiration to go above and beyond what you normally would do for this holiday. You will want to create invites and place cards for your guests and so much more.
There are ideas on Pinterest that fit everyone's wants and needs, and there are so many great ideas for Thanksgiving. So, if you want to do things differently this year, then you should get browsing the site. You will find all that you need to create a beautiful and unique Thanksgiving day for your family.
Back to Parent Page