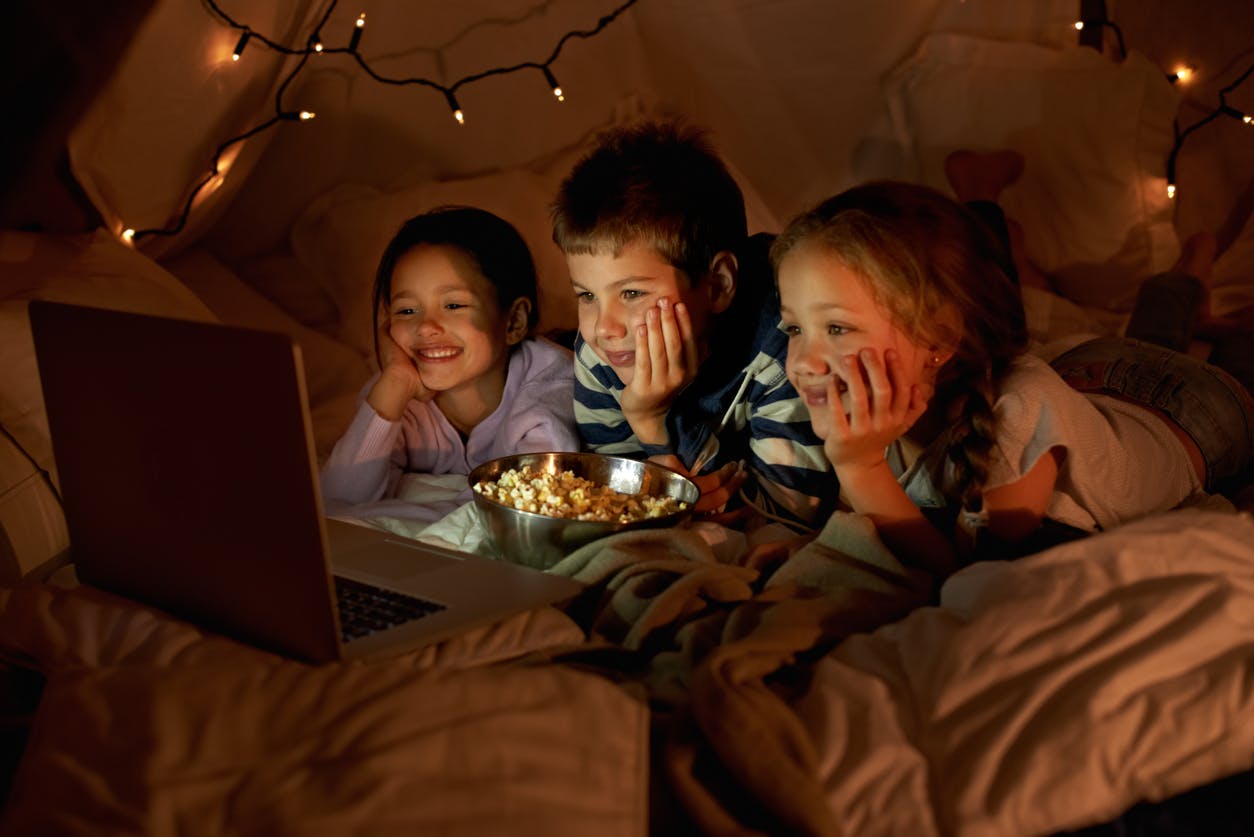 Plan An Unforgettable Movie Night
There's something special about curling up on the couch with some good company and watching a great flick. Movie nights are the perfect way
to unwind and escape reality for a little while. But sometimes, planning the perfect movie night can be daunting. What if your chosen film is a flop, or you can't agree on what to watch? Follow these tips for an unforgettable–and successful–movie night experience.
Picking the Right Movie
When it comes to planning an unforgettable movie night, it's all about picking the right film. You'll want to consider everyone's taste, avoiding any films that are too intense or graphic for younger viewers. Instead, opt for a feel-good flick that will have everyone laughing and bonding by the end credits. Once you've chosen your movie, don't forget the snacks! Popcorn and candy are essential for any excellent cinema experience.
Make it an Event
Whether planning a movie night for yourself, your family, or with friends, make it an event! Design and print custom tickets and send them to all of your friends. On the night of your premier, set the mood with some fun decorations and make sure to have plenty of movie-themed snacks on hand. Make it even better by popping your own popcorn and adding some tasty toppings. Sit back, relax, and enjoy spending time with your loved ones.
Get Comfortable
There's nothing like snuggling up with a good blanket and some popcorn to watch a great movie. Get cozy on the couch or in bed, and make sure everyone has their own pillow or bean bag chair. If you own a projector, you can even take your movie outside. Having your own private movie theater in your backyard is a fantastic experience you must try! It takes the fun of watching a film to a whole new level.
You may also like: Start The Morning With Homemade Muffins
Set Some Ground Rules
Once you've decided on the perfect film and ensured everyone is comfortable, it's time to set some ground rules for your movie night. First, turn off all distractions so everyone can focus on the film. This means no phones, laptops, or additional devices in the room. This way, you can immerse yourself in the experience and enjoy every minute.
Disclaimer: The stock image is being used for illustrative purposes only, and it is not a direct representation of the business, recipe, or activity listed. Any person depicted in the stock image is a model.
Back to Parent Page