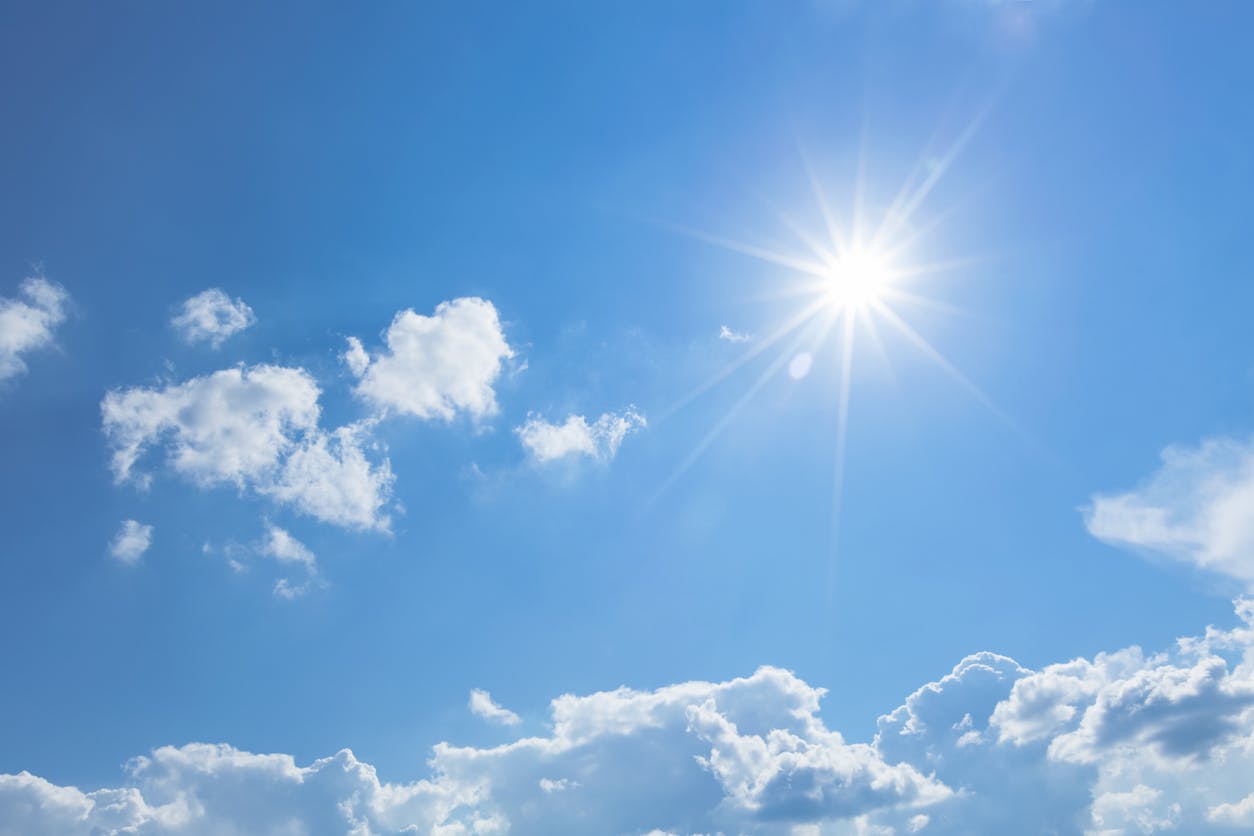 How To Protect Your Vehicle From Sun Damage
.vce-row-container .vcv-lozad {display: none}
.vce-row-container .vcv-lozad {display: none}
You might never think about it while your vehicle sits out in your driveway under a cloudless sky, but unbeknownst to you, the sun is slowly damaging your vehicle. The damage will not be immediately noticeable, hence the reason why the word "slowly" was added in the aforementioned sentence, but the damage will become more pronounced over time. The longer that your vehicle stews under the rays of the sun, the more your vehicle's paint will fade, the interior will dry out and stiffen and crack, and your tires will deflate.
All that sounds super annoying, considering that the vast majority of vehicles sit outside. As we know, it's nearly impossible to defeat the power of the sun unless you consistently cover your vehicle, but who does that. However, there are some mitigation tactics that you can utilize to protect your car from the sun.
Let's take a look at several of these ways.
Best Ways to Protect Your Exterior
All is not lost. You can protect your vehicle's exterior from sun damage with a few common maintenance tasks, all of which you should be doing anyway. This includes the following:
Washing your car
Waxing your car
Checking the tire pressure
When you frequently wash your vehicle, you remove dirt and dust that cause micro-scratches and dull your car's paint. The sun and heat help exasperate these issues, as they cause your faint to further fade and crack. When you wax, you are adding a layer to your car's finish that helps protect it from ultraviolet rays. Tires lose about one point of air pressure a month, which is increased when the pavement is hot. Be sure to check your tires often during the summer.
You might also like: Dining Is An Experience At Denim & Pearls
Protecting Your Vehicle's Interior
Much like your exterior, there are several ways that you can protect your interior from the heat and the sun. Unlike your vehicle's exterior, you can take a few additional steps to avoid unnecessary damage, such as:
Protect your leather seats with a conditioner
Install seat covers
Wipe dash with a microfiber cloth
Use a windshield sun protector
Park in the shade
To avoid the sun, simply park in the shade of a structure or a tree. If that's not possible, you can add a windshield sun protector or even install seat covers. To protect the materials inside, regularly wipe your dash with a microfiber cloth to get rid of dust and dirt, and add conditioner to leather seats to prevent cracks and tears.
Disclaimer: The stock image is being used for illustrative purposes only, and it is not a direct representation of the business, recipe, or activity listed. Any person depicted in the stock image is a model.
Back to Parent Page