See A Performance Of "Rabbit Hole" At The Fauquier Community Theatre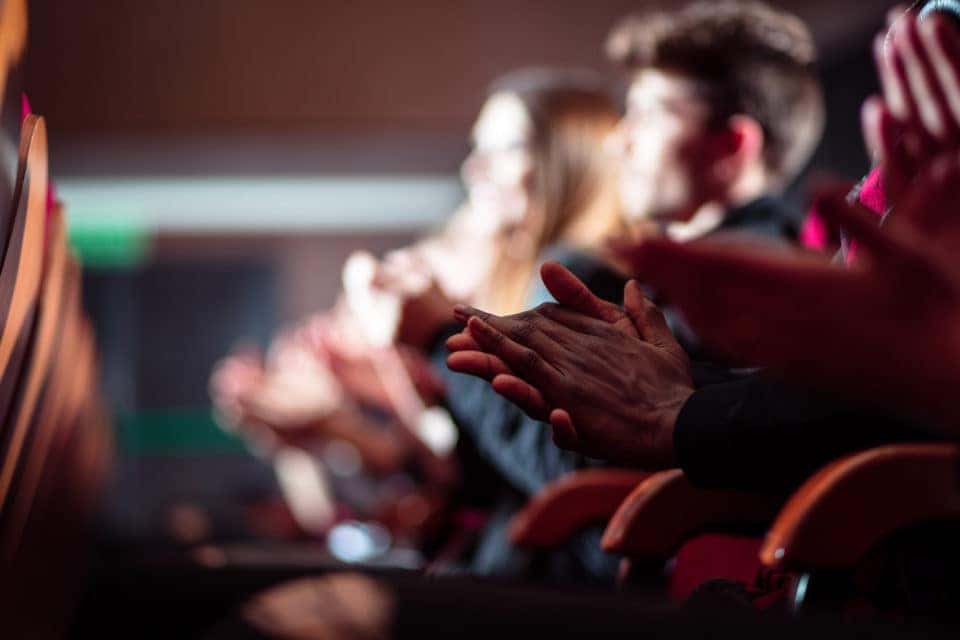 The Fauquier Theatre will be performing Rabbit Hole, a beautifully tragic play about parents whose lives are torn apart, from January 24 – February 9.
See Rabbit Hole at The Fauquier
On Fridays, Saturdays, and Sundays from January 24 – February 9 you can see the story of Rabbit Hole come to life on the stage. The Friday and Saturday shows begin at 7:30 p.m., the perfect time to grab dinner and drinks before you go to the theatre. Sunday shows are matinees at 2:00 p.m., which leaves plenty of time for brunch or errands before the show.
About Rabbit Hole
Becca and Howie Corbett's life is nearly perfect. They live in a beautiful home in New York with their four-year-old son, Danny. Then one day Danny is killed in a random, tragic car accident outside of the Corbett's home, and everything shifts. Eight months after the accident, Becca and Howie are growing apart more by the day, Becca's younger sister Izzy announces that she is pregnant, and Jason, the driver who killed Danny continually shows up to ask for forgiveness. In his grief, Jason has written a science fiction story called Rabbit Hole about parallel universes. As the characters grapple with their grief over the course of several months, life continues to move forward, and little by little the road map of healing becomes a bit clearer.
You might also like: Take A Weekend Getaway To Bryce Resort
Rabbit Hole Movie
Rabbit Hole was also made into a movie in 2010, starring Aaron Eckhart and Nicole Kidman as Howie and Becca. The film earned an average of 86% on Rotten Tomatoes and 76% on Metacritic. Reviewers often note that while the movie can be difficult to watch at times, it's well written and the actors give moving, convincing performances. David Lindsay-Abaire, who wrote both the stage play and the screenplay, noted that he was concerned about losing too much of the humor that punctuates and relieves the tension in the stage production. However, the author noted that while many of the original humorous scenes were cut for the movie, many more laughs were found in the expansion of the script for the silver screen.
Back to Parent Page