Share Only What You Want With The Toyota App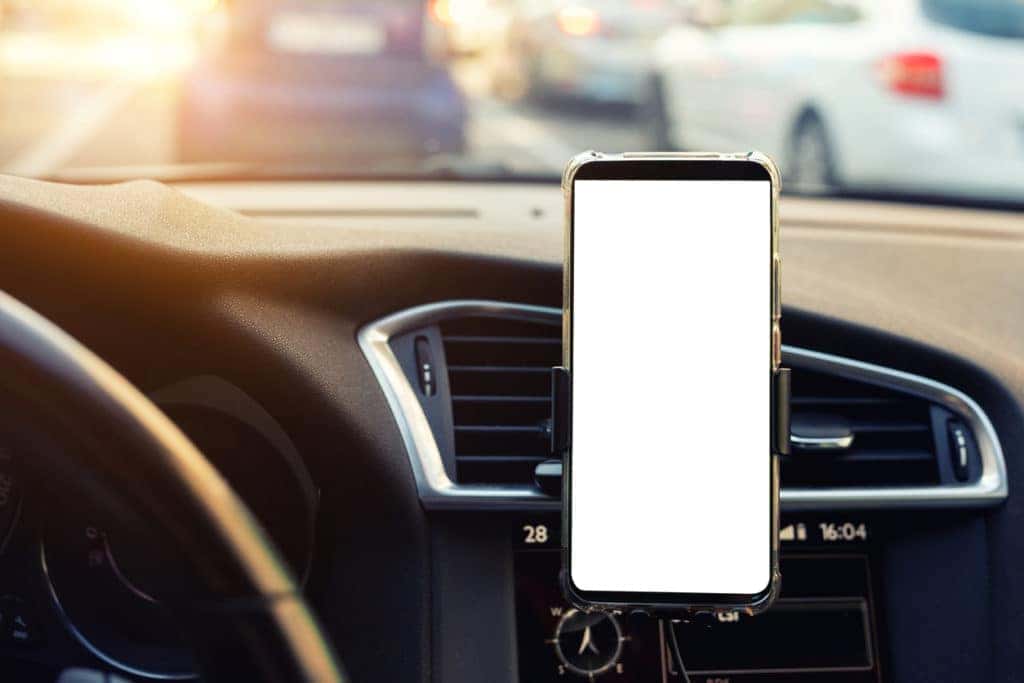 Whenever you share your information with an online app, it pays to know that you can trust the team on the other end with your data. Toyota has built a reputation on reliability, and they want  you to enjoy their Toyota App with confidence, so they've enhanced it with a new privacy update. Take a look at how the Toyota Data Privacy Portal gives you control over what happens with your info.
The Privacy Portal
To demonstrate their commitment their drivers, Toyota has introduced the Toyota Data Privacy Portal to enhance the security of the Toyota App. The maker knows that drivers want to make sure the data they share via the Toyota App is safe, and drivers naturally want to know how their data will be used. To allow you to make an informed decision with your data, the Privacy Portal lets you control how your information is used. You now have options to share data only where you prefer, and the option to de-enroll is clear and straightforward.
Using the Portal
To access the Data Portal, go to your Toyota App's "account settings." You will be able to see any data-sharing settings you have for any third parties like your insurance company, and you will receive notifications any time a change you want to make might affect your services. If you have multiple Toyota models, you can select custom settings for each vehicle.
The Toyota App
The Toyota App provides important info about your vehicle in the palm of your hand. The convenient app makes it easy to interact with your Toyota through a variety of functions, and you can use it to access your vehicle remotely to make getting in and getting started quick and easy. With the Toyota App and a compatible model, you can remotely start or shut down the engine, and you can lock and unlock the car doors remotely as well. If you're in a crowded parking lot, the app can help you locate your parked car with clear guidance back to your parking spot. The app even provides alerts and notifications whenever your vehicle is due for maintenance, and you can also use it to check on the model's health stats.
You might also like: Team Toyota Talks 2021 Olympics and Paralympics Prep
Warrenton Toyota
If you want to see what Toyota can do for you, come explore our selection here in Warrenton.
Back to Parent Page