Get Some Fresh Air At These Outdoor Destinations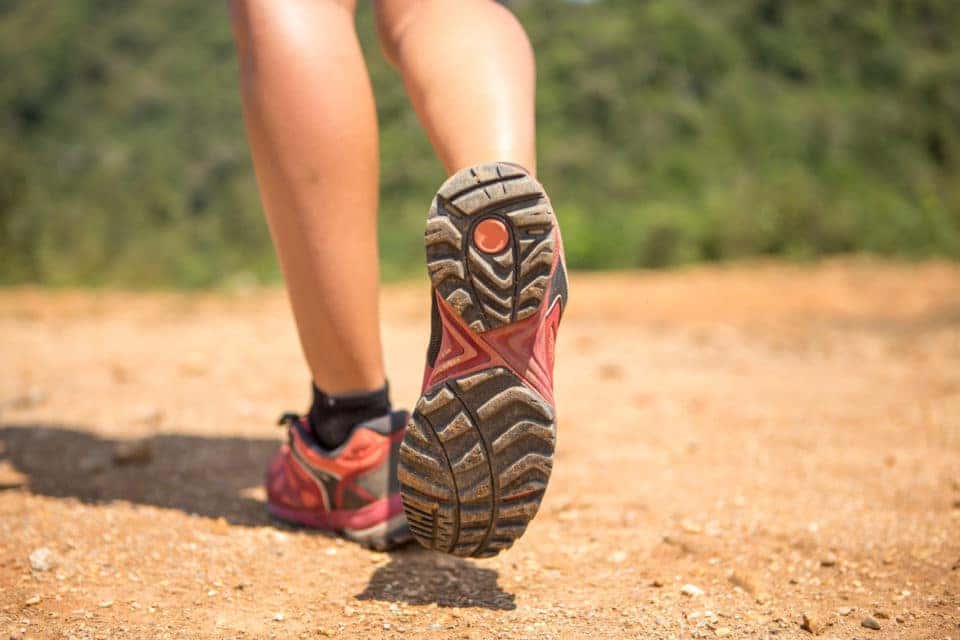 Though the summer heat and humidity are here, it's the perfect time to get outside and enjoy some of the beautiful nature that NoVA has to offer. These Warrenton-area/Fauquier County outdoor areas are the perfect place to spend time in nature this summer.
Vint Hill Farms Dog Park
Take your pups out for the day to the Vint Hill Dog Park here in Warrenton. The park has plenty of enclosed space to let your pup run around and play with other dogs as well as plenty of seating for all of the pup parents to catch a break and relax.
Warrenton Branch Greenway
Located right in the heart of downtown Warrenton, the Warrenton Branch Greenway has a 1.48-mile trail stretching from the railyard trailhead to the Old Meetze trailhead at the Old Meetze Road cul-de-sac. Take a walk along the trail on your way to dinner or after as you reminisce on your delicious meal!
Sky Meadows State Park
There is so much to learn and enjoy at Sky Meadows State Park. The park has 1,860+ acres with 10.5-miles of bridle trails, 24 miles of hiking trails, 9 miles of bike trails, and access to the Appalachian Trail. The park also includes spaces for picnicking, fishing, and primitive hike-in camping on the eastern side of the Blue Ridge Mountains. If a weekend getaway in the mountains is calling your name, head out to Sky Meadows State Park.
Larry Weeks Community Pools
The Larry Weeks Community Pools have everything you and your family need to cool off while you enjoy time outside this summer. The L-shaped family pool is 25-meters long and has a depth ranging from zero to six feet with the pool's zero-depth accessibility ramp. There is also a children's pool that delights the little ones with a water-drop misty mushroom, a squirting turtle, fountains, and a small frog slide. The maximum depth in the kid's pool is two feet. The pools also have lockers, changing areas, and tasty concessions!
You might also like: Share Only What You Want With The Toyota App
Lake Brittle
At Lake Brittle, you can enjoy 77-acres of beauty and the large public fishing lake. The lake has a warm-water community including largemouth bass, bluegill, redear sunfish, black crappie, and channel catfish. If fishing isn't your hobby of choice, you can enjoy having a picnic by the lake, taking a rental boat out on the water, or heading out for a hike around the park.
Which of these gorgeous outdoor spaces will you visit this summer?
Back to Parent Page