Shop Around At The Natural Marketplace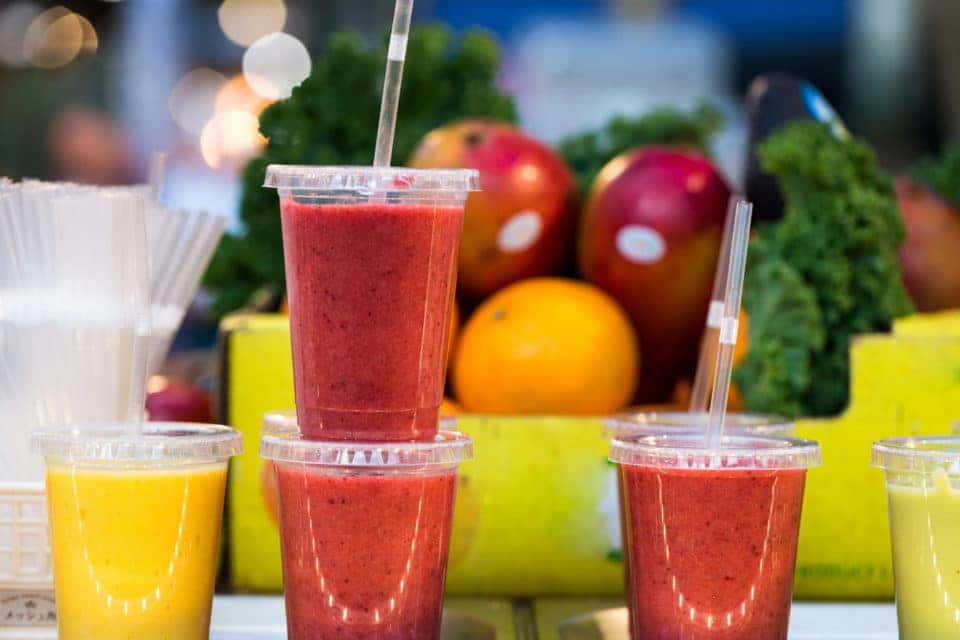 Where can you get fresh organic produce, organic vitamins and supplements, and a delicious hot lunch at the same time? The Natural Marketplace right here in Warrenton, VA!
About The Natural Marketplace
The Natural Marketplace was founded in 1989 by Shelly Ross, who saw the need for a "one-stop-shop" for organic health products and foods in the Warrenton area. Over the years, The Natural Marketplace has expanded to offer an organic deli, massage therapy, nutritional counseling, and several holistic health therapies in addition to their grocery and vitamin products.
Vitamins and Supplements
The Natural Marketplace has an extensive selection of vitamins and supplements to choose from, but there's no need to be overwhelmed when you're shopping. All sales associate team members at The Natural Marketplace are very knowledgeable about vitamins, herbs, and supplements and can help you find what you need.
Nutritional Counseling
If you want to take your experience with organic foods and supplements deeper, Shelly Ross offers Vivify Holistic Nutritional Counseling at The Natural Marketplace. In your one-on-one sessions with Ross, you'll learn more about eating organic foods and using organic products for your home, health, and beauty.
The Deli
The Natural Marketplace deli has a core menu of wraps, sandwiches, and salads filled with organic produce and meats that are perfect for lunch. Popular options at the deli include a Honey-Roasted Turkey and Brie Sandwich with organic turkey, caramelized balsamic onion, apple and currant, brie, and the shop's famous dill mayo; the Gluten-Free Veggie Burger with a gluten- and soy-free, vegan "sunshine burger", lettuce, red onion, cucumber, tomato, and vegan 1,000 Island dressing; and the Garden Quesadilla with hummus, tahini sauce, vegetables, spinach, avocado, and organic cheddar cheese. The deli also offers smoothies, juices, and rotating soups to accompany your meal. Most of the menu items at the deli can be made gluten-free!
You might also like: 10 Staycation Activities Near Warrenton, VA
Organic Grocery
The Natural Marketplace has sizable organic grocery where you can find fresh seasonal produce, snacks, sweets, and pantry staples – all organic. The Natural Marketplace's selection is great for those who want high-quality gluten-free pantry items in the Warrenton area.
Additionally, The Natural Marketplace also carries organic home, beauty, and wellness products. Whether you need a natural bug spray, organic perfume, or handmade soap, you'll find it all at The Natural Marketplace.
Back to Parent Page