10 Staycation Activities Near Warrenton, VA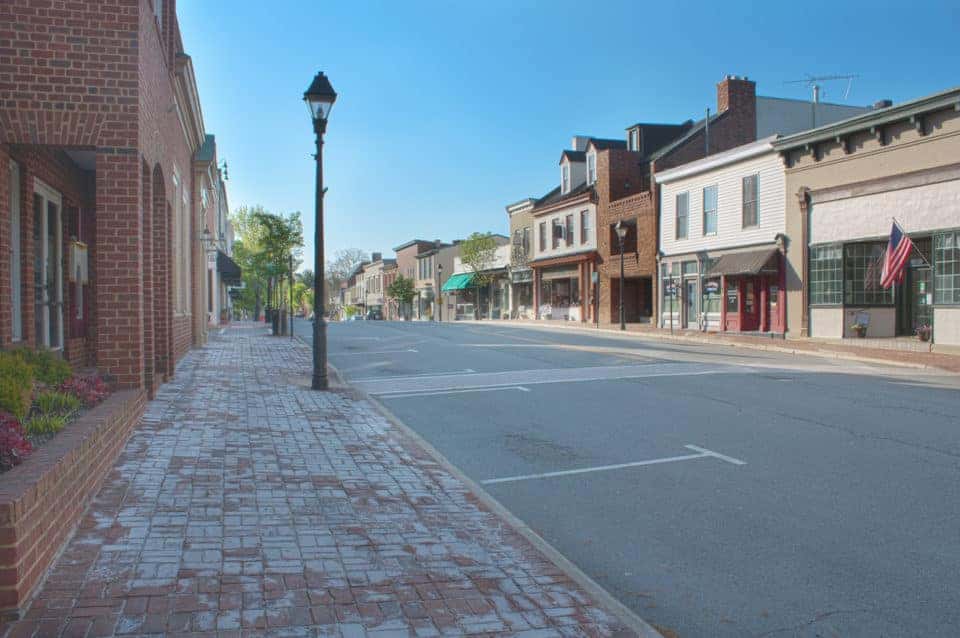 If you can't get out of town for a weekend of fun, stay in town and explore some of the local shops, museums, and amazing restaurants that Warrenton, VA, and Fauquier County have to offer!
Faquier History  Museum
Inside the former Fauquier County Jail is the Fauquier History Museum, where the county Historical Society has exhibits on the area's past. The old jail operated as such for over 150 years from 1808 to 1966, but it now serves as the home to exhibits about a variety of subjects like old Warrenton businesses, the Civil War, colonial-era kitchens and life, and an old maximum-security cell.  Be sure to check their website for current hours and visiting information.
Fox Den Antiques
Fox Den Antiques has been open in various forms and fashions since 1984, offering antique and vintages wares to shoppers near and far. Whether you're on the hunt for the perfect old mirror, vintage glassware, or 1950s ephemera, you're likely to find what you need – and treasures you never knew you needed! – inside of Fox Den's West Shirley Avenue shop. They're open seven days a week; from 12:00 p.m. to 6:00 p.m. Sunday through Wednesday, from 11:00 a.m. to 6:00 p.m. Thursday and Friday, and from 10:00 a.m. to 6:00 p.m. on Saturday.
Cafe Torino and Bakery
The Ferrero family has been serving Northern Italian dishes to the Warrenton community for twenty years at Cafe Torino! The cafe offers breakfast and lunch Tuesday through Saturday and dinner service on Thursday, Friday, and Saturday evenings. In the morning, grab a plate of Cafe Torino's famous scrambled eggs and complement it with a fresh croissant and a cup of coffee. At lunch, you'll find a variety of hot entrees and easy-but-delicious sandwiches alongside a full case of sweet treats. When it's time for dinner, you can enjoy a selection of seafood dishes, creamy pasta, and Italian meat entrees.
You might also like: Know What Your Toyota Dashboard Is Telling You
Taj Palace Indian Cuisine
Taj Palace is Warrenton and Fauquier County's first Indian restaurant, and it definitely is bucket-list worthy. Chefs Narain Sharma and Ganesh Thapa, who bring years of experience in Indian and Nepali cuisine, serve beloved North Indian dishes with the best ingredients available. You can start the meal off with one of their many appetizers like Vegetable Samosa, Nepalese Momo, or Aloo Tikki Chat, then move on to the dozens of entree options. Taj Palace serves everything from Biryani plates to Tandoori dishes to North Indian curries like Saag Chicken, Chicken Mughlai Korma, Lamb Vindaloo, Shrimp Tikka Masala, Paneer Makhani, and so many more. Indian cuisine is meant to be shared, so order a few starters, curries, and plates to share around the table!
Back to Parent Page