Grab Something Good From Smokin' Billy's Bar-B-Q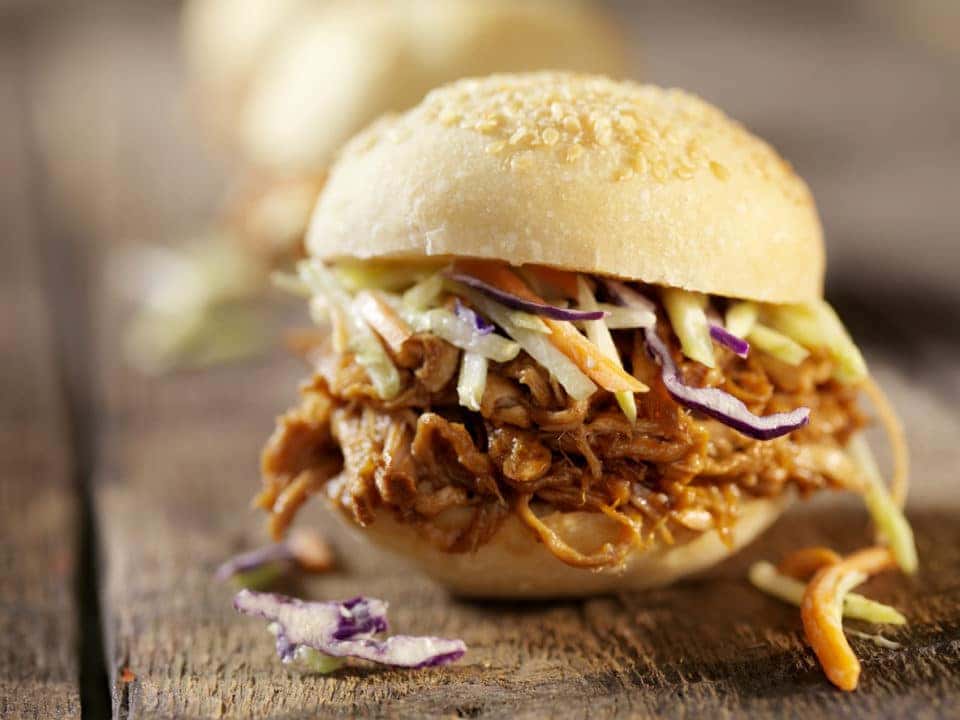 Smokin Billy's Bar-B-Q is a local restaurant in Warrenton, Virginia. Known for meals on meals, the trailer is located next to Capital Sheds at 528 Lee Highway. Locally owned and operated by Billy himself, his authentic BBQ flavors cannot be replicated, and it's been pleasing tastebuds ever since 1997. If you're looking for a slab of BBQ that's so good you'll be licking your fingers and begging for more, keep reading to check out the menu. Although, have each family member order something different, so you can each get a taste of the ribs, homemade side dishes, pulled pork, or Angus brisket.
The Menu
Platters are available as a sandwich or ribs, accompanied by a side and drink. The meat options are pulled pork or Angus Brisket, which are available as a sandwich, or you even have the option to order the meat by the pound.
For rib platters, you can order them in quantities of a half or full slab. Although, you should go ahead and grab the full slab, as you aren't going to be able to get enough of this flavorful meat.
When it comes to sides, go ahead and treat yourself to each, as they are the epitome of good home cooking. With the choice of Kim's mac and cheese, pit baked beans, Not Your Momma's Cornbread, Billy's Coleslaw, and Kim's cheesy potatoes, you'll get the taste of what it's like to eat at Billy's house.
If you want the best of both worlds, Billy's Smokin Bowls are full of "layers of smokey goodness." After one bite of pulled pork, mac and cheese, and baked beans topped with Billy's "Magic Dust," you'll see what the hype is about.
Have Smokin Billy's Bar-B-Q Cater Your Event!
After one meal at Smokin Billy's, you'll already be planning your next family gathering just so you can host the delicious eats at your home. With that being said, the entire menu is available for catering, so take your pick. Everything is priced per head, so you don't have to go through the headache of wondering how much to order.
You might also like: Enjoy All The Views In A Toyota RAV4
Serve Up a New Ride From Warrenton Toyota
Once you swing by Smokin Billy's and grab a bite, head on over to Warrenton Toyota for a fun and relaxing day of car shopping. After all, with such a diverse inventory of vehicles, you are bound to find your dream ride!
Back to Parent Page