Tips To Keep In Mind When Test Driving A Used Car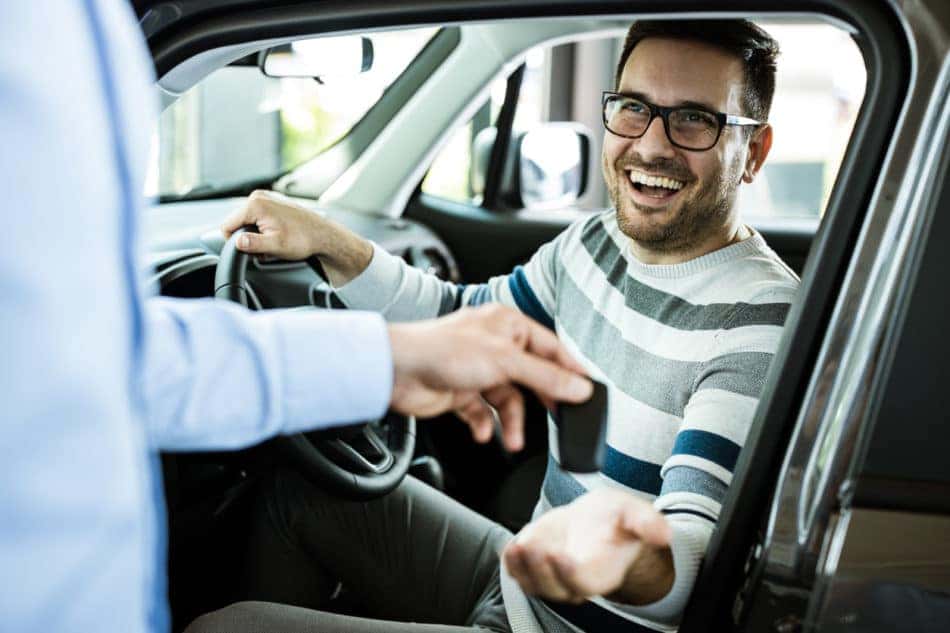 You're car shopping — how exciting is that! Used cars are a great option, as they're budget-friendly and a steal of a price for the value you receive. Although, while shopping online is quite efficient, you won't know if the vehicle you find is truly the one until you test drive it. Each model and make drive different, so you may like what the vehicle has to offer, but if you don't enjoy driving it, that's a major deal-breaker. Once you find a potential winner, head on over to Warrenton Toyota, and follow these tips to test drive a used vehicle like a pro.
Check Out the Exterior
First things first, before getting comfortable in the driver's seat, take the time to examine the exterior. Walk around the vehicle and look for uneven paint, dings, or dents. These are all indications of an unreported accident or improper repair from an accident. Also, take a look under the vehicle to look for any loose ends, such as parts hanging down. There also shouldn't be any puddles under the vehicle, which indicates there is a leak. The last thing to check out on the outside of the vehicle would be the tires to ensure they aren't worn down, which would be a soon expense to the driver.
Test Out the Interior Features
Before taking off, make sure to adjust the mirrors so you can properly see on the road. Also, ensure the driver's seat is adjusted to your liking. If the vehicle offers parking sensors, make sure they are alert and working without issues. If you are already feeling uncomfortable with the seating or visibility the vehicle has to offer, ask a salesperson for help, as you may be missing a step. After sitting in the driver's seat, lounge in the second seat to check for legroom, as it's important for your passengers to be comfortable as well. Next, turn on the air conditioning and heat to ensure it works, as well as the sound system. Make sure to keep the air running for a while, as this would expose any smells.
You might also like: Grab Something Good From Smokin Billy's Bar-B-Q
Hit the Road
Now, you're ready to hit the road! To guarantee you are getting the full experience, take the time to drive on different road conditions, including a highway, rocky roads, and a neighborhood for a slow, joy ride.
If you haven't found the perfect used vehicle just yet, make sure to browse our diverse inventory at Warrenton Toyota in Warrenton, Virginia!
Back to Parent Page