St. Patty's Day Sip and Paint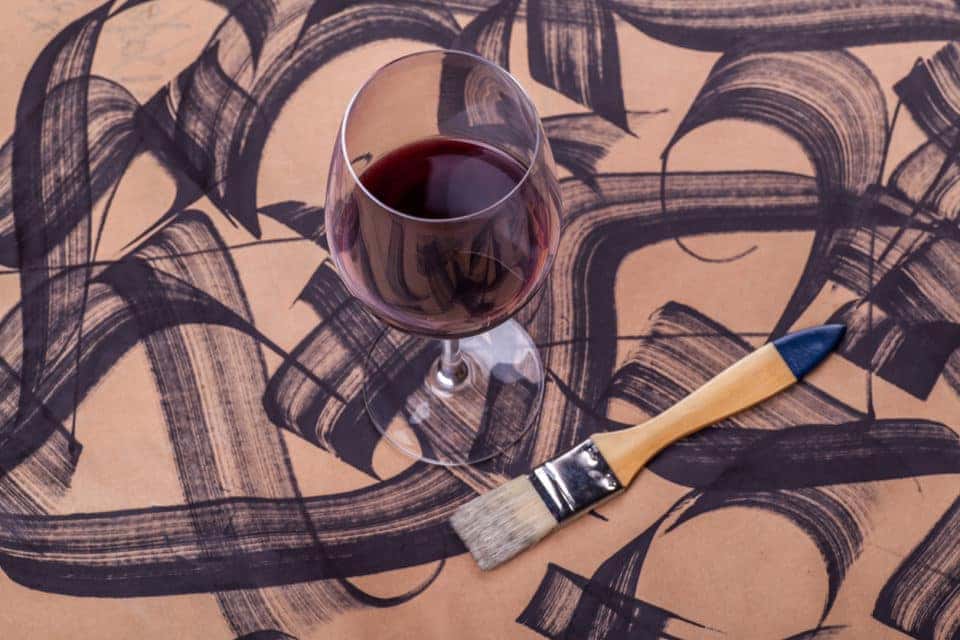 You wish you could be an artist, but you never seem to go for it. Sure, you may have a great idea for a painting in mind, but when do you ever get the chance to put brush to canvas and make it happen? Slow down, take some time to relax, and come on out to St. Patty's Day Sip and Paint. This is an art class designed to inspire everyone who wants to paint – absolutely no experience is necessary. Simply come out and prepare to make something beautiful. Not only will you have a great time, but you may even learn more about your new favorite hobby.
When and Where?
The St. Patty's Day Sip and Paint event will take place at Molon Lave Vineyards in Warrenton. This beautiful vineyard is the perfect place to spend some time relaxing, painting, and sipping on your favorite wine. It will take place on Saturday, March 17, from 1 p.m. until 4 p.m. That gives you plenty of time to design the perfect painting and enjoy some wine in the process. What are you waiting for? Make plans to attend today.
You might also like: Colonel Mosby Sites Walking Tour
Tips for Your First Painting Experience
Never painted before? No problem. Since you don't need to have any painting experience to take part in this class, you're in just the right place. But it never hurts to have some information before you go to the sip and paint event. Therefore, take some time to check out these simple and easy tips and tricks.
First of all, you should always listen to your instructor. He or she has valuable information that can help you develop the kind of technique you want. Just because you're having a fun time doesn't mean you can't learn something new.
You should also make sure you're not too hard on yourself. Painting is a skill just like anything else. You need to practice a lot to reach your highest potential. Even if your painting doesn't come out exactly how you imagined, you can feel confident that this event helped you grow your skills even more.
After the St. Patty's Sip and Paint event, you might need a designated driver to take you home. Make sure he or she is comfortable in a new car from Warrenton Toyota in Warrenton, Virginia. Our dealership sells some of the most beautiful and efficient vehicles around, and we want to make sure you can find the right one for you. Stop by or give us a call today.
Back to Parent Page