Colonel Mosby Sites Walking Tour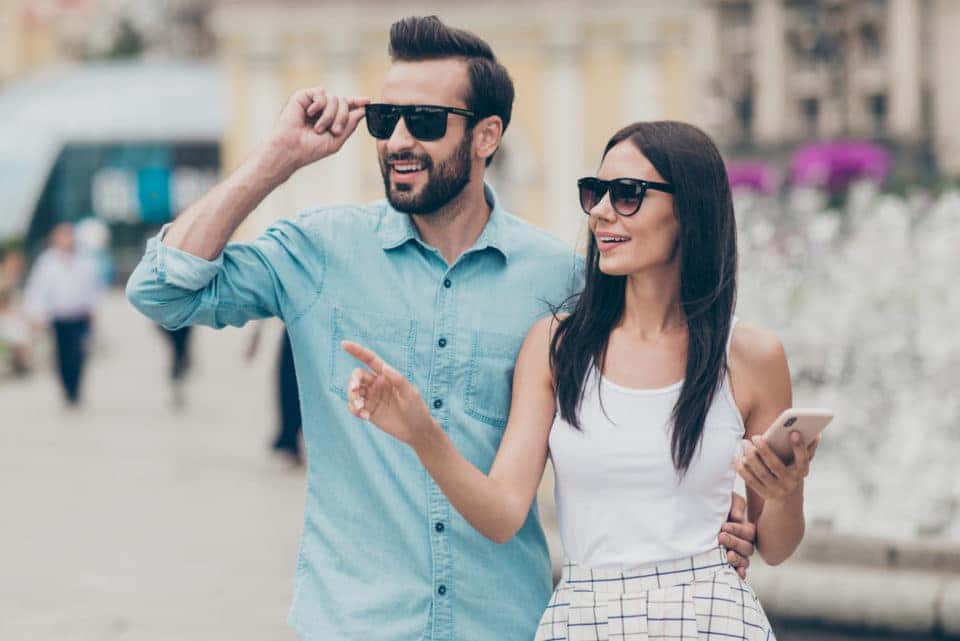 You always say you want to learn more about local history, but it never seems like the right time. All that can change when you take the Colonel Mosby Sites Walking Tour. It's a great opportunity to learn more about the Civil War and how Warrenton, Virginia, played a part. If you want to learn more, plan to take the walking tour. You'll have an enlightening experience that you'll remember for years to come.
Date and Time
There are dates for this walking tour throughout the year, but one in March is coming up soon. It will be on Saturday, March 17. Be there for the beginning of the tour at 12:30 p.m. or at 1:30 p.m. Each tour will last for about 45 minutes, so you won't have to stay long to get all the information you need. It will start at the Fauquier History Museum at the Old Jail. Put the date on your calendar so you won't forget, and you'll have a great start to your weekend plans.
What to Expect
First of all, you should know that this event isn't free. That doesn't mean it's expensive, though. The tour fee is $10, so it's affordable even if you're going in a group. The tour will be led by an author named David Goetz. He'll be able to answer all your questions and provide you with useful information as you walk along the tour route. When you're done with the tour, you might even want to look into purchasing his work so you can get more background info.
You might also like: You Can't Beat Brewery Hopping in Fauquier County
What If It Rains?
Since this tour is outdoors, you probably won't want to take part if it's raining outside. Therefore, if there's bad weather, you don't have to worry. Instead, the tour will just happen the next day. That way, you won't have to worry about bad weather getting you down or ruining your fun.
You're ready for an adventure learning about Col. Mosby. For all your adventures, make sure you have a car to get you there and back. Come pick up a new vehicle at Warrenton Toyota in Warrenton, Virginia. Our helpful staff is standing by, ready to help you find, test-drive, and finance the vehicle of your choice. Visit our dealership today.
Back to Parent Page