Sundays in the Park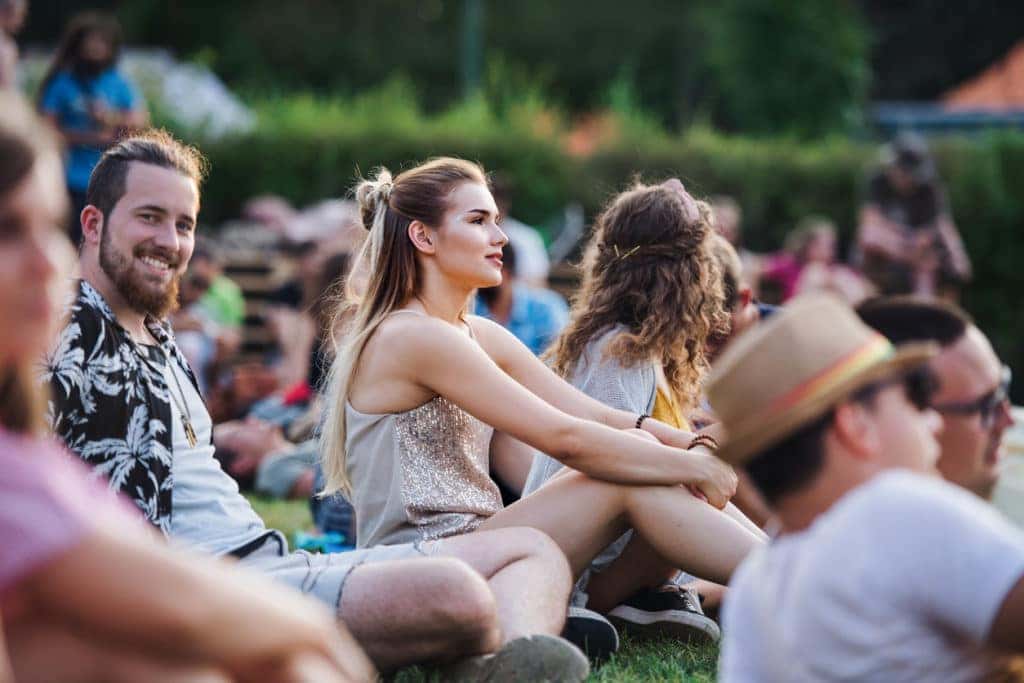 Do you enjoy picnics? Come enjoy music outdoors at Sundays in the Park! Hosted by Fauquier County Parks and Recreation, this is something you won't want to miss! Bring one, bring all!
Event Information
This event will be taking place at C.M. Crockett Park's Lakeside Amphitheatre! Pre-registration is not required and the fee is only $2, with kids 12 and under being FREE. Non-county residents will have to pay $7 per vehicle to enter the park. Stop by and enjoy music by the lake on Sunday, July 30th from 7 PM-8PM!
Music by the Lake
Wondering what to expect at Sundays in the Park? How about a day filled with relaxation and amazing musical tunes?! Pack your picnic baskets and lawn chairs for some live entertainment by the lake. You're in for an experience that you won't soon forget! 12-string guitarist, Steve Bridgers, will be performing at the event. The perfect evening to bring the whole family!
Sit Back and Relax!
Get ready to enjoy music by the lake with your family at Sundays in the Park on July 30th! This event is also perfect for various outdoor activities – from picnicking or just enjoying the entertainment in your chair. This summer event will be a great opportunity for relaxation and fun! It's just what you need to celebrate summer in Virginia the right way.
Also, make sure to visit Warrenton Toyota for all of your vehicle needs. Whether you need auto servicing or a new vehicle altogether, we've got you covered! Our staff consists of expert service professionals and a professional sales team that works to do what's best for each customer. We would be happy to help you find the perfect Toyota throughout our extensive inventory!
Back to Parent Page