Top 5 Activities To Do in Warrenton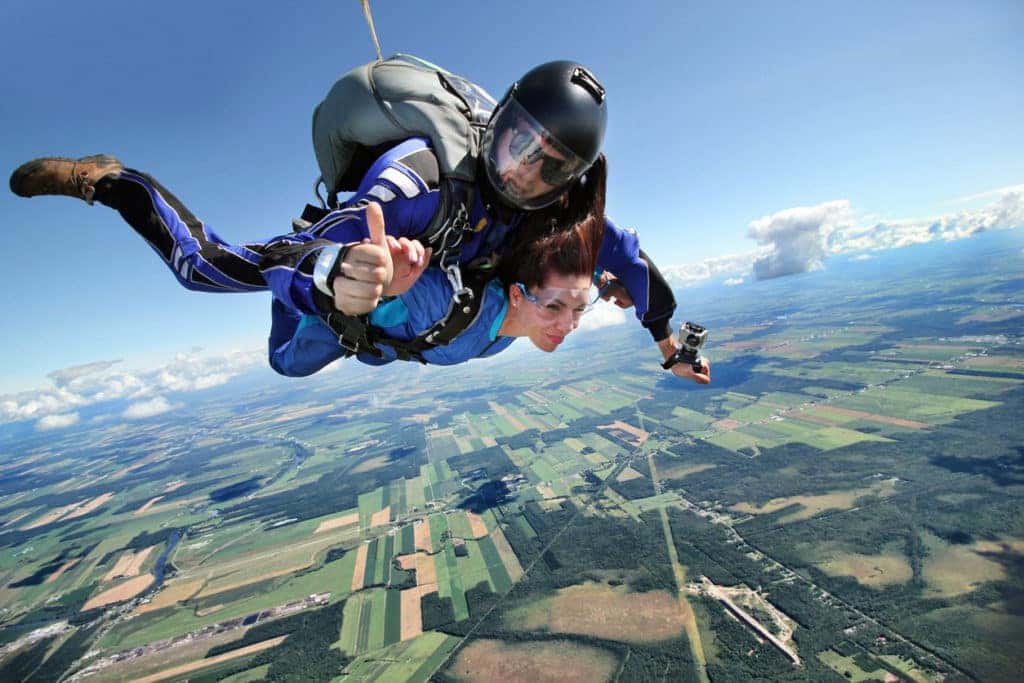 Are you in the Warrenton area looking for something exciting to do? We've got you covered! Fill your summer with these exciting activities. They're perfect for the whole family!
Earth, Glaze, & Fire
Get creative when you visit this crafts and pottery studio! Studio hours are from Tuesday-Saturday 10am-7pm. This is the perfect opportunity for kids/teens to express themselves through their creations. The ceramics prices are very reasonable; they range from $5-$250. Artist ability is not required for a visit to Earth, Glaze, & Fire.. just your imagination!
Click here for directions.
Fauquier History Museum at the Old Jail
Experience this historic museum in the heart of Virginia! They're open Wednesday-Monday 10am-4pm with affordable admission. Rates for adults (18+) is $3.50, seniors (65+) and military $2, students (10-18) $1, and children 10 and under FREE! The museum gives guests a better sense of admiration and understanding of the past. Discover and learn about the past times of Virginia at the historical sites. Then, end the day with purchasing historic gifts from the gift shop!
Click here for directions.
D.C. Skydiving Center
Do you love adventure? Enjoy an adrenaline rush? Check your bucket list off when taking a trip to D.C. Skydiving Center! The center is open Thursday-Monday for skydiving and located in Warrenton. An instructor will take jumpers through the process to make them more comfortable. A 30-minute class (4-6 people) is required for pre-flight instruction before one goes in the air. After you gear up, you jump out of a plane freefalling 120 mph! The best part is that your fall is all on video for you to watch. If you're looking for a thrill in Warrenton, book your reservation today!
Click here to book online.
Click here for directions.
Molon Lave Vineyards
If you are a lover of fine wines, then head over to the vineyard! Molon Lave is a boutique farm that specializes in hand-crafted wines based on specific techniques during production. It's located in the middle of 50 acres of land in Warrenton. The vineyard is open for tastings daily 11am-6pm. Relax with a glass of wine while taking in the breathtaking views of Virginia's countryside. True lovers can join the wine club for free tastings and discounts on the wine! Visit the scenic vineyards of Warrenton for a lovely evening.
Click here for directions.
Visit Warrenton Toyota
After you're done checking out these activities in Warrenton, head over to Lucky Number 5 on our list. Warrenton Toyota is the place to go for all your Toyota needs! Our professional staff will gladly assist you in finding the perfect Toyota. Stop by and allow us to get you on the road, today!
Back to Parent Page