Take Your Kids to Trucks & More at Vint Hill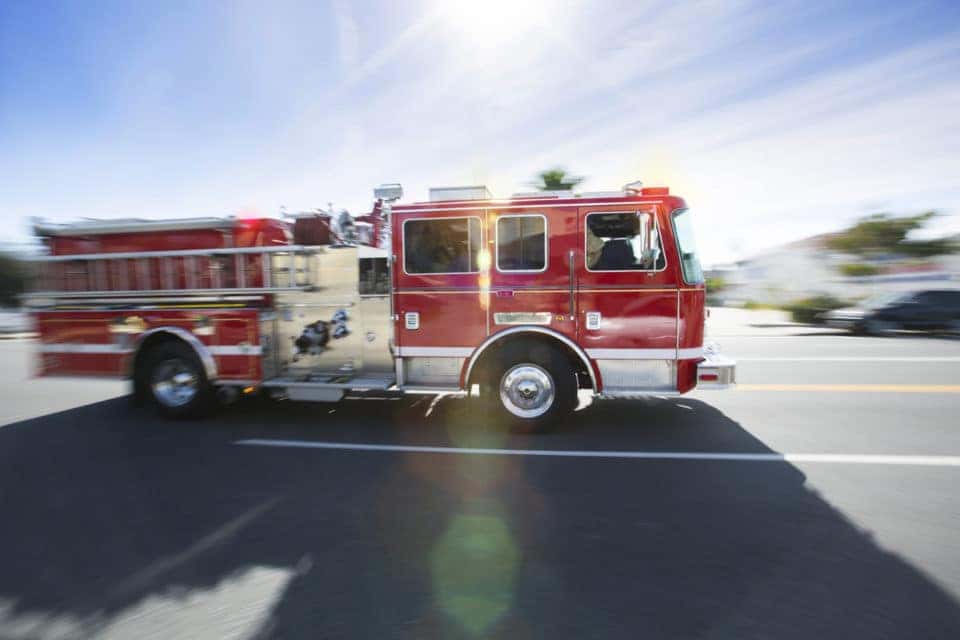 What child doesn't enjoy the thrill of a truck? Fire, police, construction, military, farm, and utility … Your children see a lot of exciting trucks drive up and down the streets of Warrenton, Virginia, every day. Heck, every many adults enjoy the thrill of a super-sized truck. So, mark your calendars for Saturday, April 28, from 10 a.m. to 2 p.m., as you won't want to miss Trucks & More at Vint Hill, an exciting truck-themed event.
The Details
Sponsored by Fauquier County Parks & Recreation, this free event will be held at the Larry Weeks Community Pool, which is located on Bludau Drive in Warrenton. It will feature all types of oversized trucks, including police, fire, ambulance, military, farm, and utility. Children and adults will get the opportunity to look at and touch the various vehicles on display. Concessions will be available during the event for purchase by both cash and check.
Sensory-Friendly Hour
While the event is open to adults and children of all ages, the first hour will be horn-free. This will provide those with sensory sensitivities to sound or infants with a chance to enjoy the event without all the added noise. If your child has a sensitivity to sound, he or she can spend the first hour getting an up-close and personal look at the trucks without having to worry about the horns.
You might also like: Differences Between the 2018 Corolla and Corolla iM
Free with a Suggested Donation
While it's free to partake in this event, the sponsor does encourage families who are able to make a $10 donation. All proceeds from the event go toward the Fauquier County Parks & Recreation's swim lesson fund. Whether you make a small donation, large donation, or no donation at all, your children can participate in the entire event.
If you have questions about what to expect or if you're interested in volunteering, you can contact Fauquier County Parks & Recreation at 540-428-3768.
After spending time at the Trucks & More at Vint Hill event, you might find yourself left with the itch to purchase a truck of your own. Fortunately, Warrenton Toyota is nearby to help you find the truck of your dreams to drive back to your home in Warrenton, Virginia. Give us a call or come in to take one of the many gorgeous trucks on the lot for a test drive. After spending all that time gazing at gorgeous trucks, you owe it to yourself!
Back to Parent Page