Where in Warrenton Will You Be for Cinco De Mayo?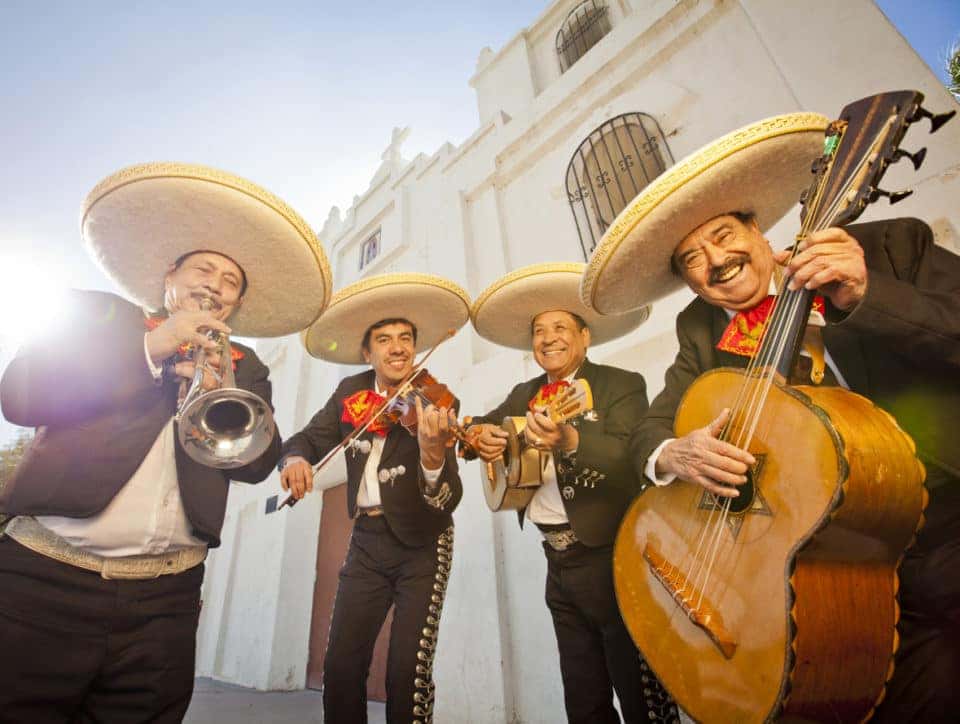 Whether you're looking to party hard or just have another fun dinner out, Warrenton, Virginia, has plenty of options for celebrating Cinco de Mayo this year. Where in Warrenton will you be for Cinco de Mayo? Here's a little background information about the holiday, as well as some ideal eateries for you to try.
Local Mexican Eateries
One of the biggest ways to celebrate Cinco de Mayo is to sink your teeth into some Mexican food. The question is – where in Warrenton should you go? El Agave restaurant and Tippy's Taco House are both great choices for some tasty Mexican food. Both Mexican eateries also feature a full-service bar. So, if you have the hankering for a Bloody Mary or a margarita, the bartender can certainly help you out with a fun adult beverage while you celebrate.
Each restaurant features a full menu of amazing Mexican dishes. While nothing is set in stone, you can also expect these two eateries to run specials in honor of the holiday. This is something they've been known to do in the past. Visit their websites closer to May 5 to see their holiday plans. You can also give them a call or visit their social media for more info.
You might also like: Differences Between the 2018 Corolla and Corolla iM
What Is Cinco De Mayo, Anyway?
Cinco de Mayo – the fifth of May – is dedicated to the celebration of the Mexican army's victory in 1862 against France during the Battle of Puebla in the Franco-Mexican War. This war took place between the years 1861–1867. It's considered just a minor holiday in Mexico. However, it morphed into a major holiday in the United States for observing, celebrating, and appreciating Mexican heritage and culture. The holiday is especially popular in heavily populated Mexican-American communities. You would typically celebrate this holiday with delicious food, festivals, street fairs, music, and dancing.
Also, please remember that if you are celebrating the holiday with adult beverages to stay away from the driver's seat! In fact, we recommend calling an Uber driver or renting a taxi. Since you won't be driving your Toyota if you decide to enjoy the full-service bar, this will be the perfect day to drop your car off with Warrenton Toyota for some regular maintenance. Our friendly and knowledgeable staff are always on hand to help answer any questions you may have about our services or the available cars on the lot.
Back to Parent Page