Take Part In These Warrenton Races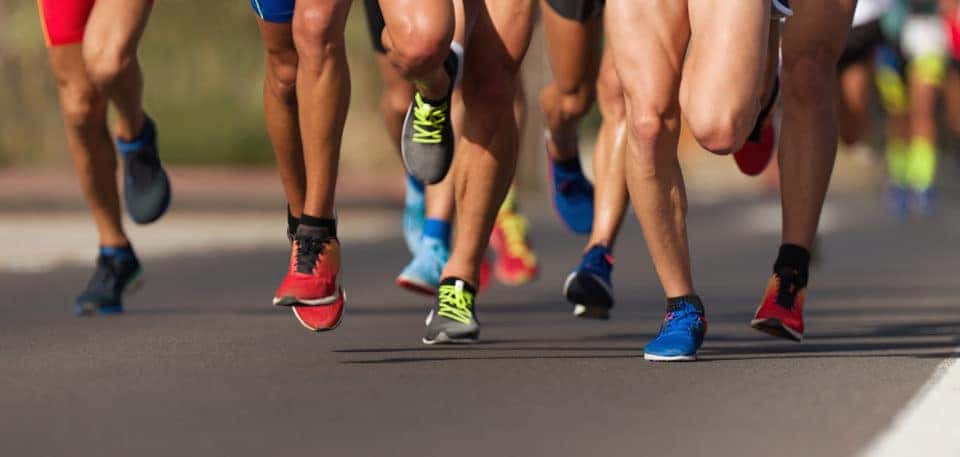 We know that the people of Warrenton love the outdoors. That's why at Warrenton Toyota, we work hard to find and sponsor fun and challenging races throughout Warrenton, Va. If you love working out, competing, or just the great outdoors, sign up for these races today!
Rappahannock Rough Ride
Nothing beats a great bike ride. Enjoy some beautiful weather and scenery when you side up for the Rappahannock Rough Ride. There are multiple route options you can sign up for. Discover all the beauty of Rappahannock County when you take part in the family-friendly 12-mile loop through the historic villages of Little Washington and Flint Hill. This is the perfect ride for anyone looking to take their time and enjoy the ride.
For the hardcore competitors, we recommend the "full-on" 63 mile paved route. Considered one of the most beautiful and challenging one-day bike tours in all of Virginia, the Rappahannock Rough Ride is an unforgettable race. This year's Rappahannock Rough Ride takes place on Saturday, September 15. Sign up today!
Bodies In Motion Fun Run
Whether you love running, or just love supporting a great cause, the Bodies In Motion Fun Run is the race for you. The Bodies In Motion Fun Run, 5K, and 10K will all take place on Sunday, September 16 in Warrenton. This run is all about showing the benefits of running and working out to the people of Warrenton. This community race promotes being healthy, doing more, feeling free, and being strong.
All proceeds from the Bodies In Motion Fun Run will benefit the Blue Ridge Orthopaedic Foundation. The BROF works to provide medical relief, food, shelter, and children services to those in need in our local community. Sign up today for the Bodies In Motion Fun Run!
You might also like: Plan Your Next Event At These Warrenton Spots
CAYA Run For Your Life 5K
Come As You Are is hosting the third annual Run For Your Life 5K on Saturday, September 22. This event works to raise awareness and educate the community on the dangers of substance abuse. All participants will tackle the 5K Cross Country Course at Verdun Adventure Bound. Considered one of the most unique races in all of Virginia, you won't want to miss out on this year's Run For Your Life 5K. Register today!
Warrenton Toyota is proud to sponsor all of these amazing races going on throughout Warrenton. We know that you love running, but make sure you aren't running all over town when your car brakes down. If it's time to upgrade your current vehicle, come see the team at Warrenton Toyota. We are conveniently located at 6449 Lee Highway, Warrenton, VA 20187. Always feel like a winner when you shop at Warrenton Toyota!
Back to Parent Page