Attend BeLEIGHve Fest This Weekend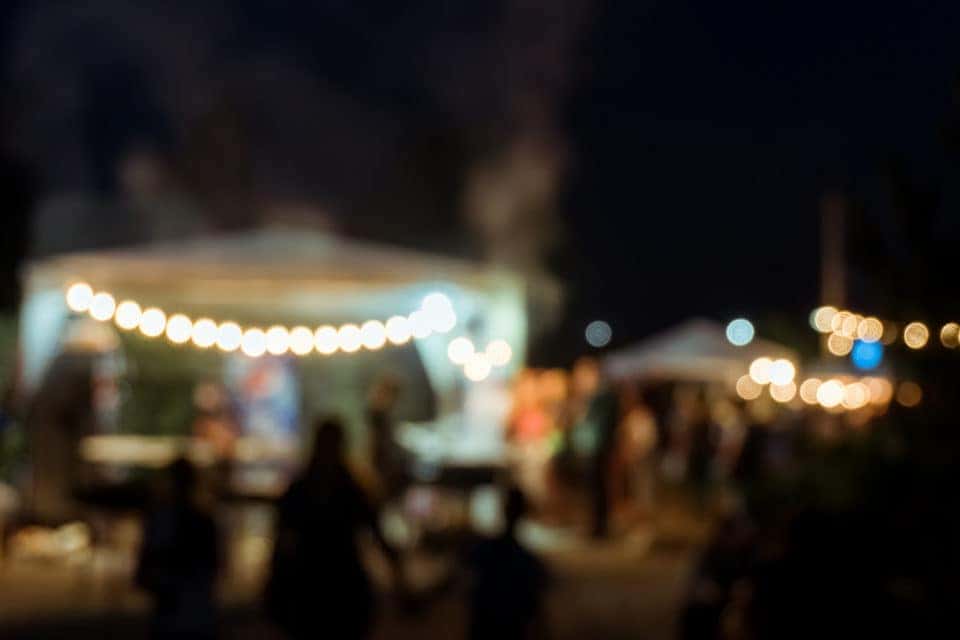 Join us for BeLEIGHve Fest on September 8 in support of the Leigh Family and their two sons, Noah & Kaleb. Enjoy live music, food trucks, a silent auction and more when you make your way to Barrel Oak Winery this weekend. Help make a difference in the lives of a wonderful family and have a great time doing it when you attend the 2018 BeLEIGHve Fest. Find all the details for the festival and more below.
BeLEIGHve
The BeLEIGHve Festival is an amazing benefit event that supports a courageous local family. Both Noah and Kaleb Leigh have faced cancer head-on, and continue to fight it today. Kaleb, age 12, is currently in remission from acute lymphoblastic leukemia for the second time. And Noah, age 10, has been battling Osteosarcoma since he was diagnosed in December of 2017. If you are interested in supporting this great family as they continue to battle this terrible disease, attend BeLEIGHve Fest this weekend.
Festivities will kick off around 12:30 p.m. at Barrel Oak Winery and will last until 8:00 p.m. You won't want to miss out on this amazing event!
Live Music And More
Bring your friends and family down to Barrel Oak Winery for BeLEIGHve Fest this weekend. Families4Fauquier will be in attendance providing crafts, balloon artists, a photo booth, and even a Lego Station for the kids. The Nighthawks will be headlining the event, but there will be live music playing all day long. Don't miss out on seeing Katie & Kelly, the Tom Robbins Band, Johnny Rushmore, and Pete's Unnamed Band.
Local Food Trucks will also be in attendance serving up some of Warrenton's favorite meals. The night will culminate with a silent auction raising money for the Leigh Family. Bring your lawn chairs and blankets and get ready for a day full of fun!
Donate Today
All proceeds from the event will go directly to the Leigh family as Noah and Kaleb continue their fight. If you are unable to attend BeLEIGHve fest but would still like to donate to the great cause, make a check out to Community Christian Fellowship. The note in the memo line should read BeLEIGHve Fest. Please send all checks to PO Box 1131, Warrenton, VA 20188. Donate to the Leigh family today!
You might also like: Plan Your Next Event At These Warrenton Spots
Warrenton Toyota Supports The Leigh Family
Warrenton Toyota is very proud to help sponsor this year's BeLEIGHve Fest. Through events like BeLEIGHve Fest, Warrenton Toyota has made a habit of giving back to the amazing community they reside in. If you have any questions about BeLEIGHve Fest or you are interested in test driving a new Toyota, come see us today at Warrenton Toyota.
Back to Parent Page