Take Your Pup to Vint Hill Dog Park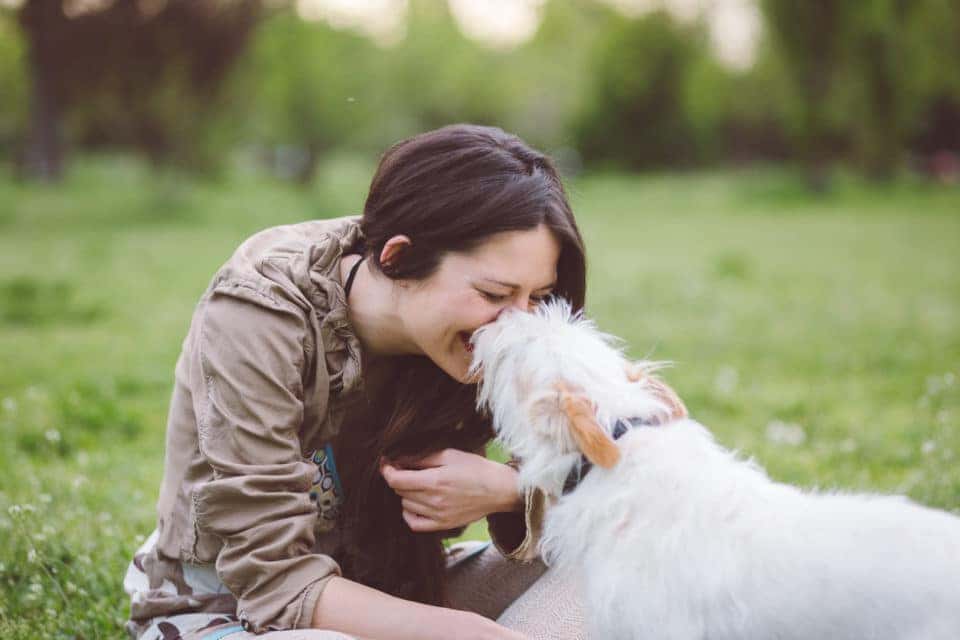 Has your dog been giving you those puppy dog eyes, begging you to take him on a trip? You don't have to take him halfway across the world to make him happy. Put a smile on Fido's face with a trip to Vint Hill Dog Park. With ample open space for running and plenty of spots for people to hang out, this is the perfect park for pets and their parents.
If you're new to the dog park scene, there are a few things to keep in mind to make sure everything goes smoothly.
Pick Up After Your Pooch
It's human nature to want to look the other way when your dog goes to the bathroom at the dog park. Act like you didn't see it, and maybe it will go away, right?
Well, unfortunately, it won't go away, and it can make quite a mess. Be a responsible dog owner by picking up after your dog. The dog park supplies the bags, so grab a bag and do the honorable thing. Otherwise, you might have a hard time making friends at the park.
Keep Your Pup Hydrated
When Vint Hill Dog Park first opened, there wasn't any water access, so you had to bring your own. Now, there is water access, so you can keep Fido hydrated without any issues. Make sure he drinks plenty of water when he is at the park. It's getting awfully hot outside, and you don't want him to become dehydrated.
You might also like: Warrenton Farm Tours
Make Sure Your Pup Is Park-Ready
If your dog has never been socialized before, he might be overwhelmed at the park. That could cause him to lash out. Have him meet other dogs in a controlled setting before taking him to the park. Schedule playdates at your house with some pet friends, and take him on walks where he will encounter other dogs. Gauge his reactions, and if he seems ready to hit the park, take him there. Then, he can meet all kinds of friends.
There is one more tip you need to follow if you're going to the dog park. You need a reliable vehicle that you and Fido will love. We have just that at Warrenton Toyota in Warrenton, Virginia. These vehicles are built with safety, function, and fun in mind. They keep you safe on the roads while getting you to where you're going. At the same time, they are so much fun to drive, and riding is even enjoyable. Fido will have a blast in your new Toyota, so see us today.
Back to Parent Page