Great Places to Enjoy Thai Food Around Warrenton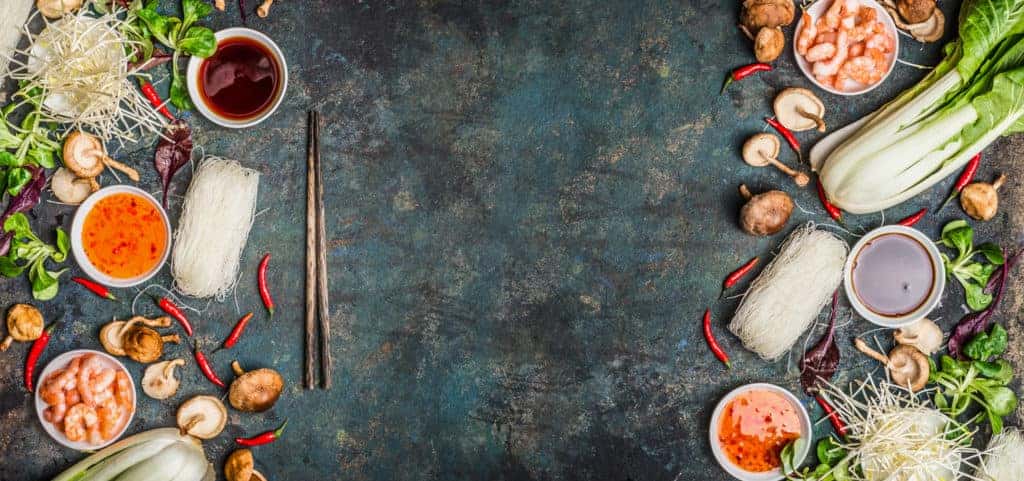 Have you ever had Thai food before? It's one of the most delicious types of cuisine, rich in rice, vegetables, and curries that will make your mouth water. Thai food is all the rage right now, so if you're looking for someplace to eat tonight, check out one of these great places in or around Warrenton. You can enjoy some food from a different culture and the atmosphere at a restaurant you've never been to before.
Faang Thai Restaurant & Bar
Faang Thai Restaurant & Bar regularly gets rave reviews about its food. It is located right in Warrenton, so you don't have to drive very far to enjoy this tasty cuisine. However, if you don't even want to leave the house, it will deliver, as well. Some of the most popular dishes there include the duck curry, drunken noodles, and, of course, the all-famous pad Thai. Go with family or friends to have a truly unforgettable culinary experience.
Thai Peppers
If you're looking for something on the spicy side, visit Thai Peppers, located in Haymarket, Virginia. This place has an awesome atmosphere with beautiful décor, so it's a great place to dine in. However, if you'd rather eat your meal at home, it offers delivery, as well. You don't even have to leave to get delicious Thai food. If you are vegetarian or vegan, you're in luck. This Thai restaurant (as well as many others) offers a ton of great meatless options.
The Plains Market & Pasini's Thai2Go
While this may not be the most conventional or traditional Thai dining scene, if you need your Thai fix quick, The Plains Market & Pasini's Thai2Go is the place to go. This convenience store offers Thai food that doesn't take long to get at all. In fact, you can just pick it up and dash – perfect for those nights when you leave work and just don't feel like cooking a whole meal. The drunken noodle dish is a big hit, as is the spicy fried rice with chicken. And what's even better is the fact that it's really affordable. You can get a delicious meal here without breaking the bank. Don't pass up on this place just because it's located in a convenience store. It's truly a dining experience you won't want to miss.
After eating all that Thai food, you're going to be stuffed. It might even be hard to move. That's why you need to purchase a new vehicle from Warrenton Toyota in Warrenton, Virginia. We can help you get around to all your favorite restaurants in the area.
Back to Parent Page