Toyota Is Working with Teen Drivers to Promote Safety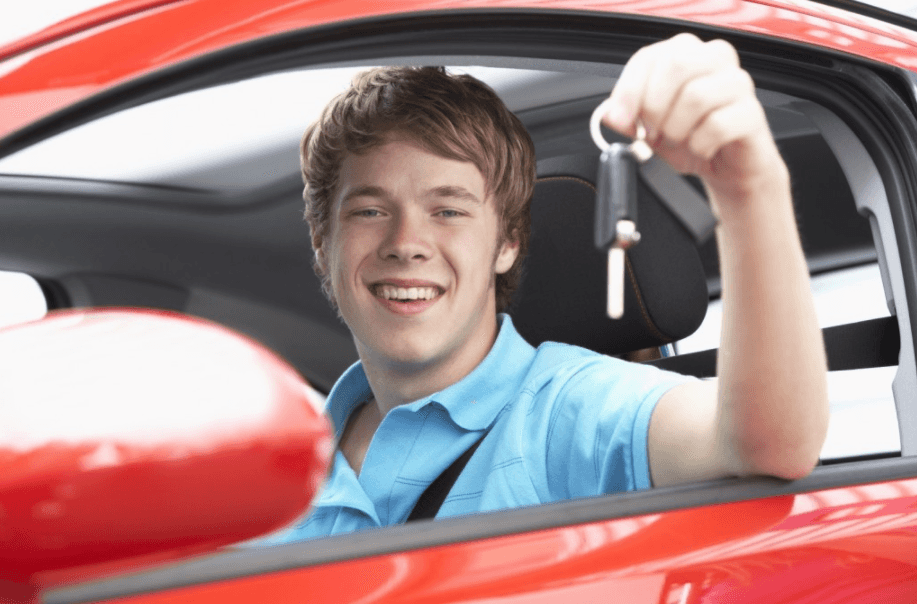 Working with teens is the best way to help them stay safe while on the road and Toyota recognizes that fact. Between the Toyota TeenDrive365 Video Challenge and Toyota Driving Coach, Virginia teens are well on their way to being safer.
TeenDrive365 Video Challenge
The TeenDrive365 Video Challenge is in its fifth year. It challenges high school students from around the country to create their own short videos. Each video should inspire other teens to avoid distracted driving and stay safe. The videos are judged by a panel of Toyota representatives, communication experts, educators, and community leaders. The creator of the winning video receives $15,000 and the chance to team up with a film crew from Discovery and reshoot the video to make it a PSA for TV. There are also prizes for second and third place as well as a People's Choice Winner. For the first time, Toyota is also including smaller monetary prizes for the fourth- through tenth-place winners and top four regional videos.
If your teen is interested in participating in this year's video challenge, he or she has until March 7 to do so. Last year, there were over 1,000 entries.
Toyota Driving Coach
The other way Toyota is working with teen drivers to keep the roads safe is the Toyota Driving Coach, a joint project with DoSomething.org. Teens who become members of DoSomething will get text messages containing examples of common distracted driving. If they notice their parents doing any of these actions, they can choose several text-based methods of addressing the issues.
The team at Warrenton Toyota in Warrenton, Virginia, can help teens and parents learn more about these programs or find out how to participate and stay safe while driving.
Back to Parent Page