Your Checklist to Prepare Your Toyota for Winter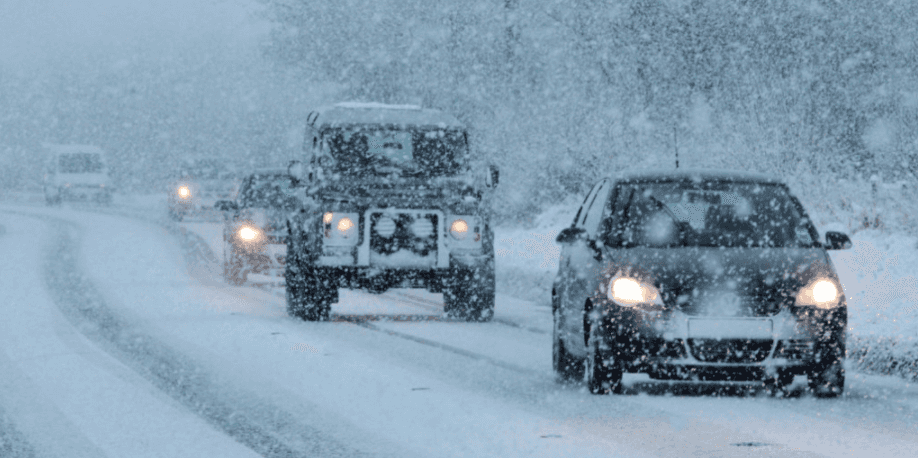 Prepare your Toyota for winter and you won't be caught stranded in the middle of a snowstorm. The coldest time of the year comes with snow and ice, both of which can make driving dangerous. To stay safe while driving and ensure your Toyota won't break down, here are some things you want to do before winter arrives.
Perform Necessary Maintenance
Make an appointment at your Warrenton Toyota dealership's service center before winter arrives. Make sure that you are up-to-date on all of your regular maintenance, and perform a few extra checks. Check that your coolant and antifreeze are in good condition and at the right levels. If your Toyota is over 5 years old, have your mechanic check the battery as well. Take some time to make sure all of your lights are working properly before hitting the road.
Keep Items on Hand
Your winter checklist for your Toyota isn't just about keeping your vehicle in top shape; you also need to stay safe. You never know when another driver will swerve on black ice and hit you. Put an emergency kit in your trunk with the essentials to keep you warm and safe if an accident occurs. It should include a basic first aid kit, some blankets or a sleeping bag, a tow rope, and battery jumper cables. Add some bottled water and nonperishable snacks in case you get stranded. Finally, make sure your snow brush and scraper are handy, as well as a shovel in case you have to dig your Toyota out of a snow pile.
The best way to prepare your Toyota for winter is to take it to Warrenton Toyota. Our service center technicians can make sure it is in proper shape to handle the tough Warrenton, Virginia, winters.
Back to Parent Page