Warrenton Toyota Trunk Or Treat And More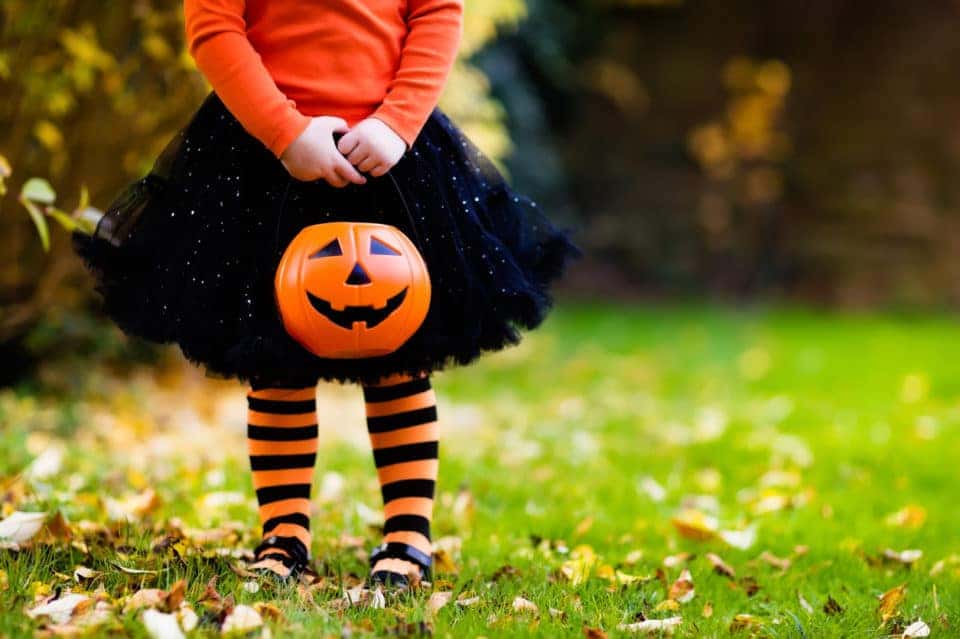 The Halloween season has taken over. Pumpkins adorn front porches, costume shops magically appear around every corner, economy-size bags of candy stock store shelves. There's a thrill in the air as kids of all ages – parents, too – prepare for the big night. Warrenton Toyota is joining in the fun with our own special Halloween event chock-full of treats, surprises, and some automotive highlights.
Treat Yourself
Come out to Warrenton Toyota on the Saturday before Halloween (October 26) from 3 to 6:30 p.m. for an exciting celebration complete with giveaways for kids and adults, prizes, trunk or treat, and the main attraction: race car driver J.J. Pack and his head-turning, breath-taking Toyota Camry Race Car. Show up in costume and you'll receive a Toyota tote bag filled with fun swag, plus a professional photo taken with J.J. and his racing beauty.
J.J. Pack has been racing since the age of 7, starting small with neighborhood go-kart races before launching an exciting career spanning years, big wins, and various major racing series. He has taken on many different tracks including Old Dominion Speedway, Southside Speedway, Charlotte Motor Speedway, Summit Point Motorsports Park, and VIRginia International Raceway.
Mark your calendar for Warrenton Toyota's trunk or treat event and come by in costume for some fun freebies, sweet treats, and an up-close view of the race-car life. You'll find our dealership conveniently located at 6449 Lee Highway, Warrenton, VA 20187.
You might also like: Visit With The Llamas At Twin Creeks Llamas!
While You're Here…
Sweet deals are yours for the taking every day at Warrenton Toyota. Whether you come out for our trunk or treat event or visit at your own convenience, you'll find plenty to celebrate at our dealership near Culpeper and Calverton, VA. We blend superior service, an extensive selection, and exciting savings for a dealership experience like none you've had before. We have all the latest and greatest Toyota models you love, plus a great selection of high-quality used vehicles from a variety of other popular brands. The best part? Everything here is priced to sell from the start, and we offer savings, incentives, and deals at every turn to help you save as much as possible on the perfect vehicle for your needs and budget. Let us help you get an amazing deal on your dream car today!
Back to Parent Page