Visit The National Geographic Museum!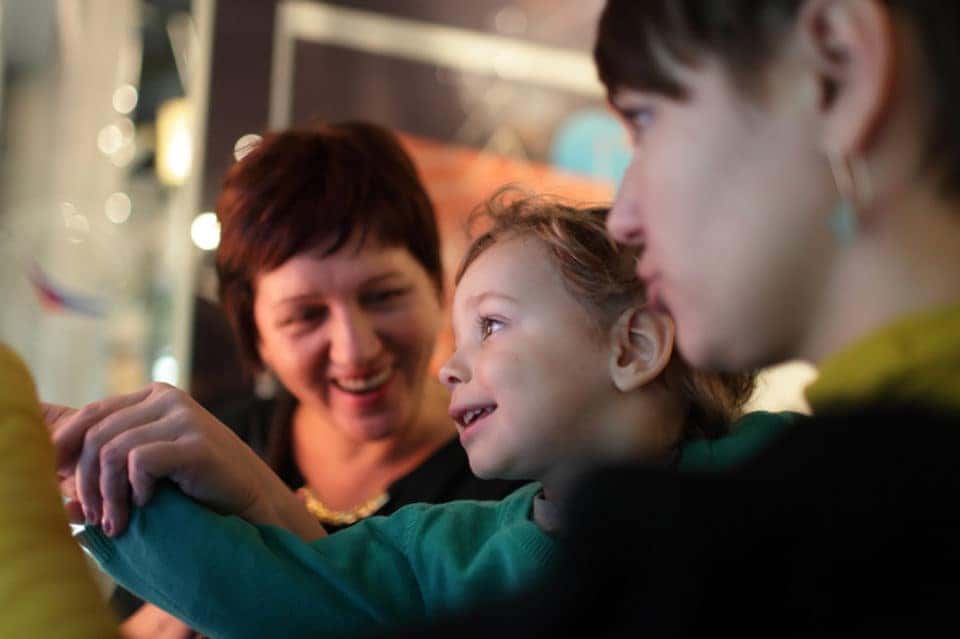 For over 130 years National Geographic has been exploring the world, funding and completing ground-breaking research, and encouraging an unquenchable thirst for knowledge in people all over the world. Though known for their famous yellow-edged magazine, National Geographic also has a museum in Washington D.C. that allows visitors to step inside of the world of yesteryear and tomorrow simultaneously and broaden their horizons of history and what's yet to come.
Visit the National Geographic Museum
The National Geographic Museum is open 363 days a year, closing only for Thanksgiving Day and Christmas Day. On any other day of the year, you can visit from 10 a.m. to 6 p.m.; the museum recommends allowing for at least two hours to fully absorb and appreciate each exhibit in full. The National Geographic Museum rotates its exhibits to feature famous artifacts, interactive learning stations, behind-the-scenes stories, explorations of historical figures and events, and exhibits that comment on current environmental and social issues throughout the globe. The museum also features the permanent "Exploration Starts Here" exhibit, which explores highlights from National Geographic's 130-year history.
Daily tickets to the museum are $15, and if you find yourself becoming a frequent flier of the exhibits, you may want to consider becoming a National Geographic Museum Member. Members enjoy free admission, early access to special event tickets, a discount at the museum store, and a magazine subscription among other benefits. You'll also be able to feel good knowing that you're supporting cutting-edge research that aims to make our world a better, more sustainable place to live.
You might also like: Grab Some Sushi Near Warrenton
Events At The National Geographic Musem
Aside from the gorgeous exhibits at the museum, you can also attend one of their many special events throughout the year. They regularly host film festivals, virtual reality explorations, trivia, special exhibits, and talks about a myriad of subjects. You can explore subjects such as animals, anthropology, ecology, geography, photography, conservation, biodiversity, and more. Whether you already have a deep-seated passion for the subject, or you're just beginning to branch out into it, you'll find that the events at the National Geographic Museum are the perfect place to cultivate your interests.
Back to Parent Page