Enjoy These Popular Warrenton Brunch Spots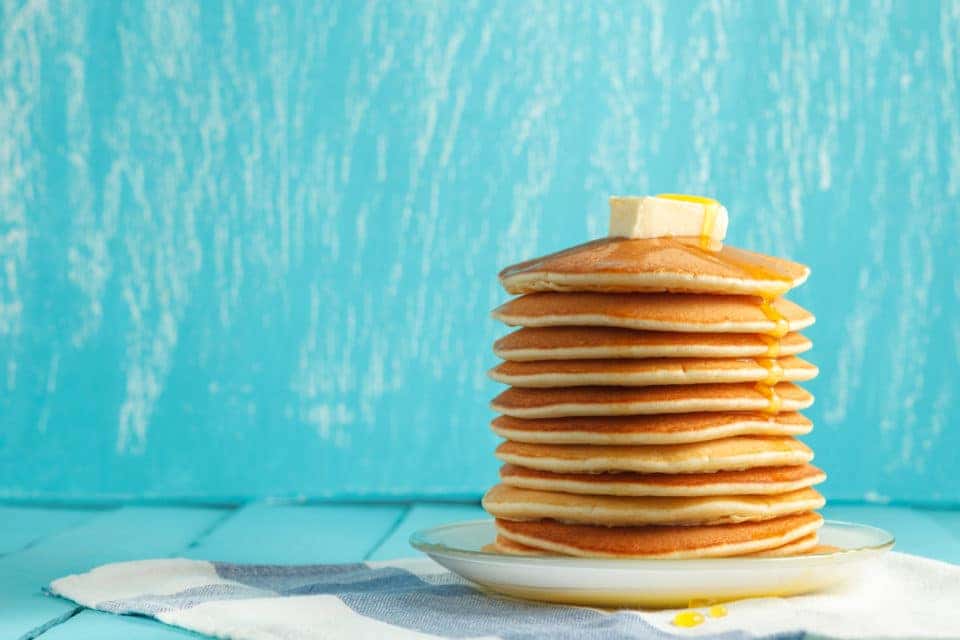 Lazy weekend days just beg for brunch, that innovative and versatile meal that can step in and save the day when it's too late for breakfast and too early for lunch. Practically anything goes for brunch, whether you lean toward the sweet side (French toast, waffles), the savory side (home fries, quiche), or the light and refreshing side (fruit salad and mimosas). A good brunch restaurant will offer diverse options, delicious food, and a laid-back atmosphere that reminds you that this particular meal is made for lingering, laughing, and enjoying time with friends and family.
Brunch Out at These Area Eateries
Brunch spots around Warrenton are not in short supply, but everyone has their favorites. Here we'll share some of ours with you. Try them, love them, add them to your own rotation. You can't have too many go-to brunch destinations.
Black Bear Bistro – Sunday brunch at this Warrenton hotspot is served from 10 a.m. to 2 p.m. on Sundays. The menu changes weekly, but the chef always puts a spin on some favorite standards like omelets, biscuits and gravy, and a brunch sandwich. There is also a fantastic Bloody Mary bar.
Denim & Pearls – This self-described "upscale casual" restaurant includes a tantalizing variety of dishes on its brunch menu. From the Small Bites section, consider Pulled BBQ Pork Sliders or Crab Cakes. D&P Brunch Favorites include such tasty options as Eggs & Greens Breakfast Pizza, Chicken & Waffles, and Shrimp & Grits. There are also Brunch Salads, Brunch Sandwiches, and simple sides you can add to any order.
Claire's at the Depot – Sunday brunch here takes place from 10:30 a.m. to 2 p.m., and reservations are recommended. Favorite dishes include Claire's Famous She-Crab Soup, Huevos Rancheros, Honey Ginger Glazed Salmon Salad, Apple Crisp Buttermilk Pancakes, and Monte Cristo.
You might also like: Warm Up With A Cup Of Coffee At These Local Spots
Warrenton Toyota
Once your appetite has been satisfied (at least until dinnertime), take a post-brunch stroll among the inventory of brand-new Toyotas and used vehicles at Warrenton Toyota. No matter what you're in the market for – or even if you're just contemplating your options – there are many worthy vehicles at our dealership that you'll want to check out. And if our great selection doesn't convince you, our amazing deals certainly will. All of our vehicles are priced low from the start, but from there we add in special savings and incentives that will make the car of your dreams more affordable than you thought it could be. Visit Warrenton Toyota today and see what we can do for you.
Back to Parent Page