Wine and Dine Your Date at These Warrenton Hot Spots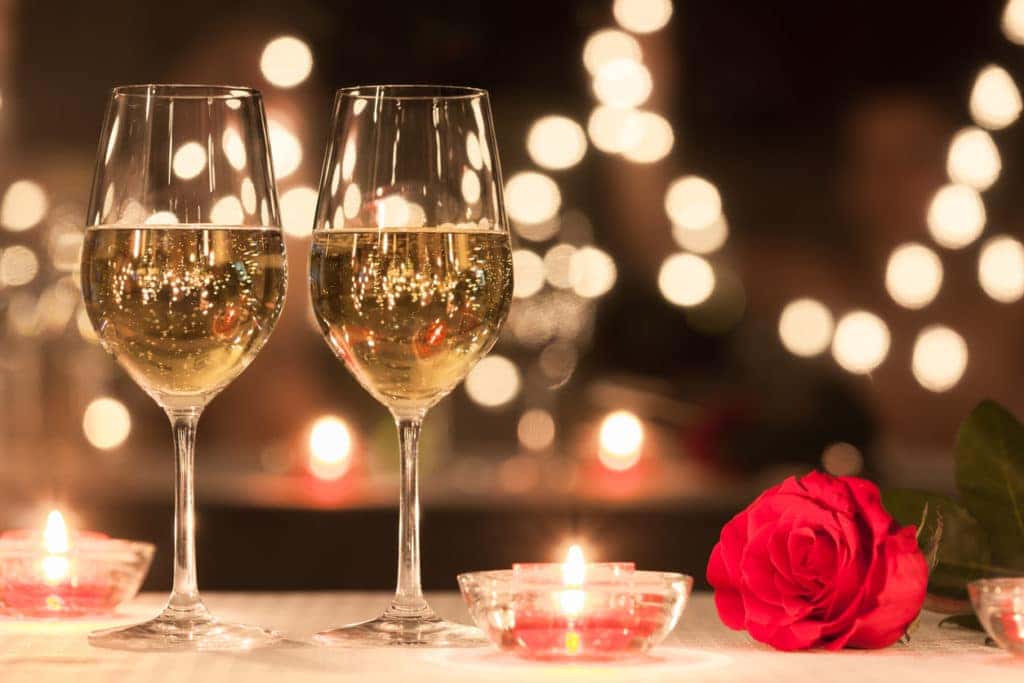 Need help planning your hot date? Wine and dine him or her at one of these Warrenton hot spots! Your date will surely be impressed with all the delicious foods, fine wines, and fun activities the city of Warrenton has to offer.
Molon Lave Vineyards
If you and your date both appreciate hand-crafted wines, spend your next date at the Molon Lave Vineyards! This boutique farm winery practices European wine-making techniques. The vineyard offers tastings daily, VIP tastings, and the most beautiful scenic views of Virginia. Picnicking is encouraged at the vineyard, so spend your next date at Molon Lave! It sure will put the wine in the wining and dining. Your date will surely feel the romance in the air as you both taste the finest wines while being surrounded by breath-taking nature views!
Click here for directions.
Claire's at the Depot
If you're looking for a casual yet elegant dining experience, then Claire's at the Depot is your next destination. Make sure to book your reservation early, because this is one of Warrenton's hottest spots! The restaurant offers contemporary American cuisine; with brunch, lunch, dinner, and an extensive wine list. You can't go wrong spending your date night at Claire's. The atmosphere is beautiful inside and out! The perfect place to spend a special occasion.
Click here to view the menu.
Click here for directions.
The Red Fox Tavern
Experience the history and romance when you spend your next date dinner at The Red Fox Tavern in Middleburg, Virginia. This Virginia landmark is a must see with it's historic tavern setting, romantic traditional guest rooms, and hearty meals. Many weddings and social events wanting to embody the Piedmont's cultural heritage are often thrown at the Red Fox, too. The people of Virginia as well as guests often come to the Red Fox for over-night stays and private dining. Wooden tables and stone fireplaces will definitely set the mood and enhance the authenticity. Book your reservations today to experience the most intimate, unique date night!
Click here to make online reservations.
Osaka Japanese Steak, Seafood, & Sushi
Treat your date to dinner and a show when visiting Osaka! This Japanese hibachi restaurant provides great entertainment as the chef cooks on stove tops right in front of you. With the many drinks and specials, Osaka is the perfect place to spend any special occasion. Everyone always enjoys the fun cooking shows; it provides a lively atmosphere too. Head over next time you and your date are craving some authentic, oriental food!
Visit Warrenton Toyota
After eating your way through Virginia, head over to Warrenton Toyota for all of your vehicle needs. You can cruise through Warrenton in style when you come and see our friendly staff and extensive inventory. You'll be leaving with the car of your dreams in no time!
Back to Parent Page