What You Really Need to Know about the 2016 Rav4 Hybrid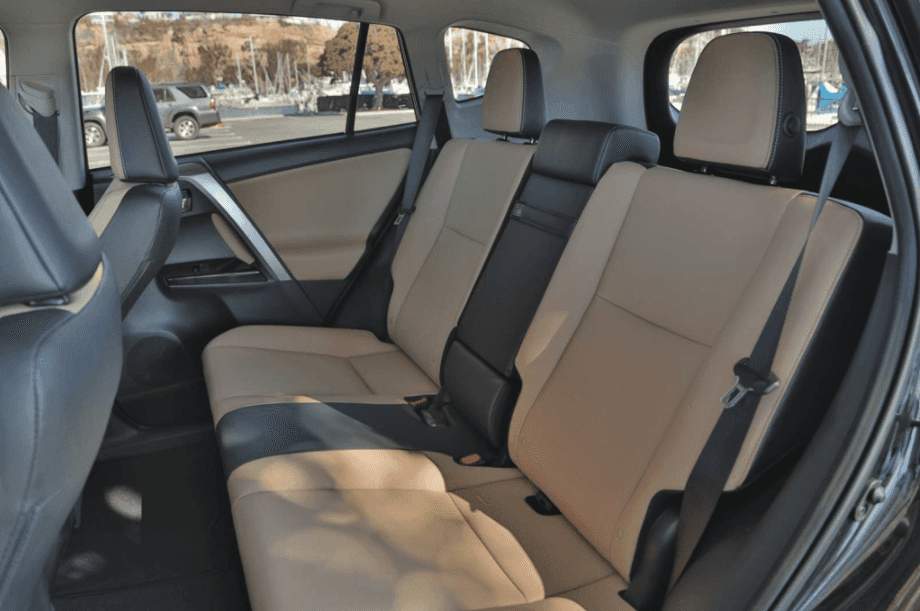 Read the recent news about Toyota, and you will find an overwhelming amount of information about the 2016 Rav4 Hybrid. The 2016 model year is the first time this particular SUV will be offered as a hybrid, and it means that Toyota now offers eight different hybrid models. You could realistically spend all day reading about the Rav4 Hybrid, but you will find a lot of repeated information or facts that truly aren't necessary. To save time, here are the relevant details that you really should know about the newest Toyota hybrid.
2016 Rav4 Hybrid Efficiency
Choosing the Rav4 Hybrid over the regular Rav4 will give you significant fuel economy savings, particularly in the city. The EPA rates the hybrid at 34 mpg in the city, 31 mpg on the highway, and 33 mpg combined. It is even more powerful than the standard Rav4 and able to reach 60 mph in nearly a second less.
2016 Rav4 Hybrid System
To get the impressive power and acceleration in the Rav4 Hybrid, Toyota combines a 2.5-liter 4-cylinder Atkinson-cycle engine with an electric motor. The engine generates 112 horsepower and 206 pound-feet. The motor supplies 141 horsepower and 199 pound-feet with an independent rear motor adding 67 horsepower. There is also a 244.8-volt NiMh battery underneath the seat, and the entire system generates 194 horsepower overall. You can even tow up to 1,750 pounds.
2016 Rav4 Hybrid AWD
Since most AWD systems reduce fuel economy, you may be surprised to learn that the 2016 Rav4 Hybrid has all-wheel drive. This is a unique version of the drivetrain known as Electronic On-Demand AWD with Intelligence. The system will detect slippage and notice when you need the extra traction. It then activates to supplement the front-wheel drive that is in effect the rest of the time.
Learn more about the 2016 Rav4 Hybrid at Warrenton Toyota. While there, take the newest Toyota hybrid on a test drive around Warrenton, Virginia.
*Based on EPA mileage ratings. Use for comparison purposes only. Your mileage will vary depending on how you drive and maintain your vehicle, driving conditions and other factors.
[inventory model="Rav4 Hybrid" yearmodel="2016″]
Back to Parent Page