Which Toyota Tundra Engine Is Right for You?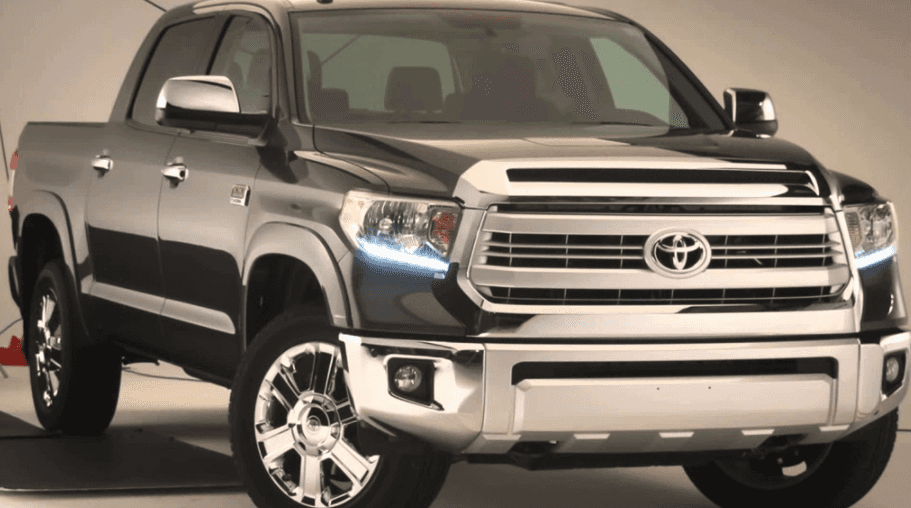 Virginia drivers looking at the Toyota Tundra want a full-size pickup that can handle anything. This truck is capable of towing thousands of pounds and traveling off-road. When configuring your Tundra, you will have to pick between two engines, the 4.6-liter V8 and the 5.7-liter V8.
The 4.6-Liter V8
The base 4.6-liter V8 engine generates 310 horsepower and 327 pound-feet of torque while working with a 6-speed automatic. It has a 32-valve head design, Dual Independent Variable Valve Timing with Intelligence, and Double Overhead Cams. Depending on how you configure your Tundra, this engine will tow up to 6,400 or 6,800 pounds.
The 5.7-Liter V8
The 5.7-liter V8 engine generates 381 horsepower and 401 pound-feet of torque and works with the same 6-speed automatic. Opting for this engine gives you the tow package as standard, adding transmission and engine oil coolers for improved towing. This engine also has a 32-valve head design, Double Overhead Cams, and Dual Independent Variable Valve Timing. These features work together to give the Tundra the claim to fame of having towed the space shuttle. This engine can tow up to 9,800 or 10,500 pounds, depending on how you configure it.
Which One?
To choose between the two Tundra engines, you need to think about how much you plan on towing and the amount of power you need. The 4.6-liter engine will offer better fuel economy and make your Tundra more affordable. This means that if it provides enough power for your needs, you should select it. When in doubt, however, upgrade to the 5.7-liter. Overworking your engine will damage it and lead to expensive repairs, and you don't want to end up with a Tundra that doesn't fit your needs.
For help picking between the Toyota Tundra engines, talk to the team at Warrenton Toyota in Warrenton, Virginia. They will go over your requirements and how you plan to use your truck, then make a suggestion based on their experience.
[inventory model="Tundra 4WD Truck" type="new"]
Back to Parent Page