Take A Wine Tour Through Virginia's Wine Country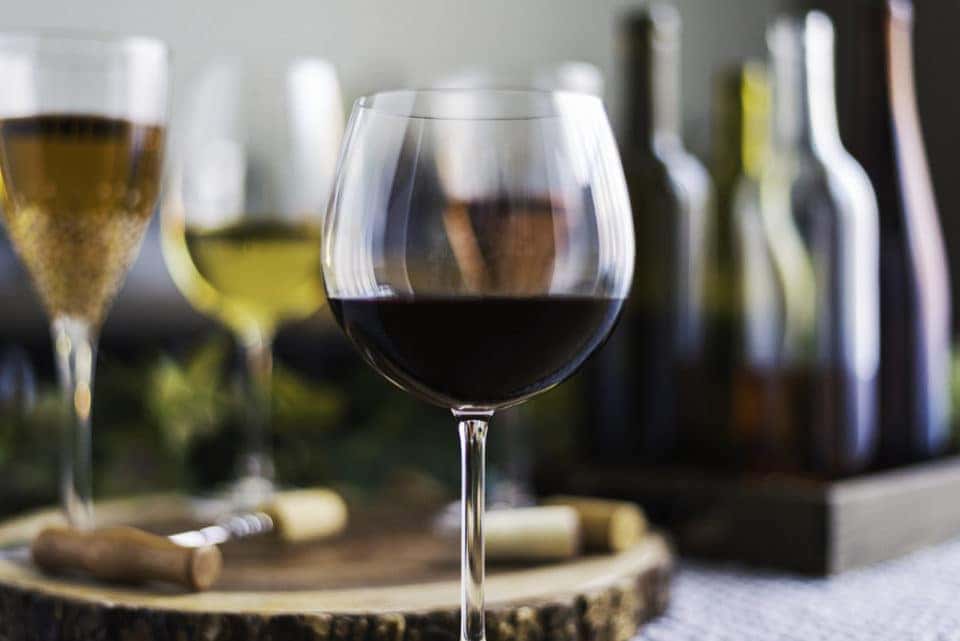 It's one thing to order a glass of wine with your meal, and it's another thing entirely to take a wine tour through Virginia's Wine Country. When you take a tour from DiVine Wine Tours, you aren't just going to get to taste some of the best wine in the area. You're also going to learn more about the flavors, the processes, and the agriculture that's involved in creating your favorite wines. This is your chance to grow your wine knowledge – and have a ton of fun with family members and friends in the process. Here's are some of the most popular tours this company offers.
The Storybook Tour
You may not be interested in the more clinical processes that wine-making involves. After all, if you're not going to make wine yourself, the information may not be that useful to you. However, you'll love learning the stories about where these wines came from and how they originated. Often, these stories are steeped in the culture of the area and the era, so you're going to get an interesting retelling every time. Somehow, learning about where these wines came from makes them taste even better.
The Elevation Tour
Do you want to get a small but accurate sample of what Virginia wine is all about? Sign up for the Elevation Tour. This tour takes you to Loudoun County, Virginia. There are several wineries in the area, and they truly capture the essence of what the wine scene in Virginia looks like right now. You're going to try out some fabulous wines when you sign up for this one.
Private Tours
Have a special event you want to celebrate? Just want to taste some wine with your friends in private? Then you may want to opt for a private tour. The company does it all for you – you just have to sit back and enjoy the wine. You'll enjoy winery tours, lunch, and more.
You might also like: Take On A New Challenge At An Escape Room Near Warrenton
Corporate Outings
You want to make sure your team is always working in harmony, and nothing gets people working together better than a glass of wine or two. DiVine Wine Tours offers packages for corporate outings for your company or organization.
If you want to try the best wine Virginia has to offer, you'll take a DiVine Wine Tour. But if you want to drive the best car Virginia has to offer, you're going to want to take a trip to see us at Warrenton Toyota in Warrenton, Virginia. We have what you need.
Back to Parent Page