Visit The Warrenton Farmers Market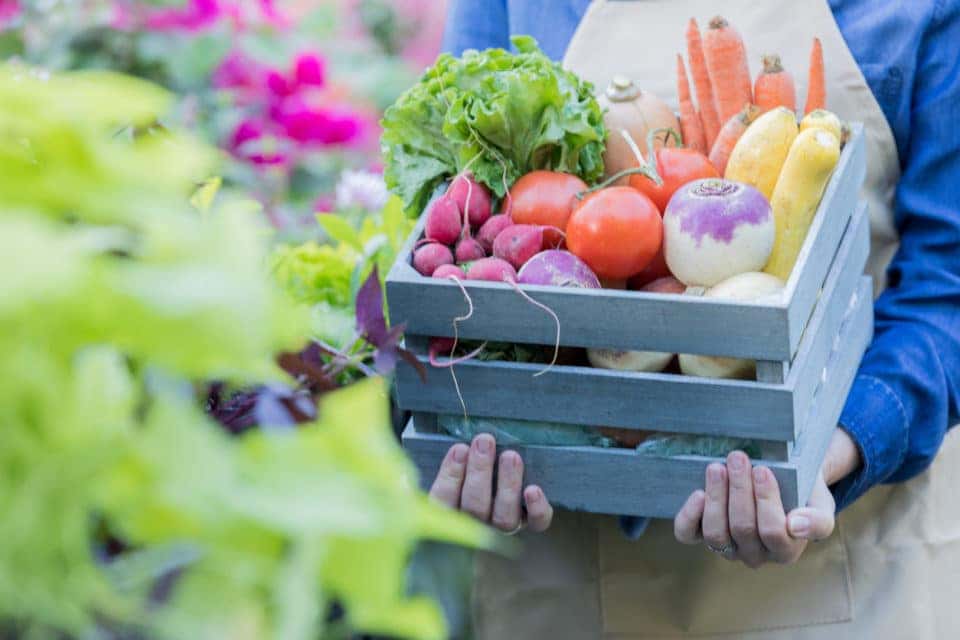 If you're a regular home cook or you just like to have some fresh food in your fridge from time to time, you know how important it is to get high-quality ingredients. Not only are these ingredients better for the health of you and your family, but they're often better for the environment, as well. And if you want the freshest produce and products around, you may not want to shop for what you need at your local grocery store. Instead, why not head over to the Warrenton Farmers Market? The Saturday Market is opening for the season at 8 p.m. April 20, so you're going to want to take advantage of it all summer long.
Check out some tips and information to help you get the most of your farmers market experience.
More Than Just Produce
If you haven't been to the Warrenton Farmers Market before, you may think it's just a few tents where you can buy fresh fruits and vegetables. While you can find that there, it's really got so much more. Whether you want to buy fresh eggs and poultry or are just looking for some gourmet food items, you'll be able to find exactly what you need at this farmers market. Take your time to look at everything the vendors are selling, so you don't miss anything you may want to take home with you.
Bring Cash Along
These days, many vendors will offer you the option to pay with a card. However, not every vendor wants to do that, and often, it's just easier and more convenient if you pay for your products with cash. If you have some cash on you when you go to the market, you'll be able to pay for everything you want to buy with no problem.
You might also like: Take A Wine Tour Through Virginia's Wine Country
Bring Reusable Bags
Part of the great part of getting your food at the farmers market is the fact that you're doing something positive for the environment. Keep up the good work by taking reusable shopping bags along with you instead of opting for the disposable plastic options. Not only will you know your food is fresh, but you also can feel good about the fact that you're not contributing any unnecessary waste.
Make sure you can get to and from the Warrenton Farmers Market quickly and easily by purchasing a new, fuel-efficient vehicle from Warrenton Toyota in Warrenton, Virginia. We can help you find a ride that's perfect for your everyday driving needs and beyond.
Back to Parent Page