10 Car Gadgets To Upgrade Your Car With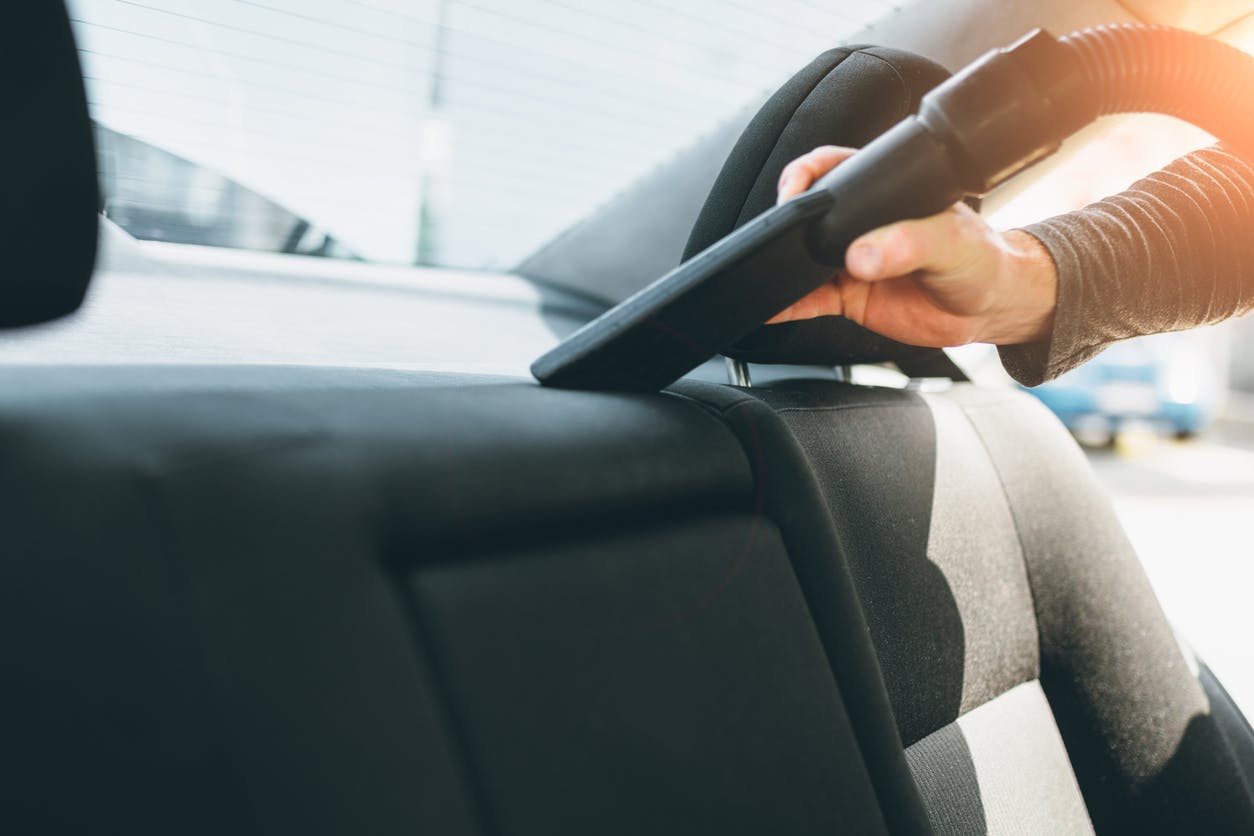 If you spend a lot of time in your car, you may have noticed a few areas in which your features and amenities are lacking. Though buying a new model might solve much of that, it's not always financially feasible. Thankfully, these handy, affordable gadgets can help make every drive better!
1. Car Phone Mount + Wireless Phone Charger
This handy gadget solves the problem of keeping your phone in view while you're using it to navigate around town and keeping your battery topped off while you're running the energy-sucking maps app.
2. Key Organizer
If your keyring is starting to get a bit too jangly, this key organizer might just be your new best friend. It keeps up to 14 keys stored in one consolidated place to reduce injury, damage, and overall frustration from keys.
3. Echo Auto
If your car isn't already equipped with Amazon Alexa connectivity, you can add it yourself with an Echo Auto! Not only does it bring all of the capabilities of Alexa to your car, but it also serves as a Bluetooth® connector so that you can stream your audio through your car speakers even if you don't have Bluetooth capability built-in to your car.
4. Cleaning Putty
The air vents, cup holders, and tiny crevices in your car will be cleaner than ever thanks to this reusable cleaning putty!
5. Car Vacuum
After you've cleaned all of the small spaces with your cleaning putty, you can give your seats and floor mats a once-over with this hand-held vacuum to make sure that your car is neat and tidy!
6. Dash Cam
In the event of a collision, a dash cam helps you prove who is at fault, which can make the insurance claims process much smoother. This model also has a park mode that keeps an eye on your car to help prevent hit-and-run accidents.
7. Headrest Tablet Mount
Keeping the kids occupied just got easier thanks to this headrest tablet mount! It slips over the back of the front headrest and keeps the tablet in place at eye level to ensure that your little one is never without their favorite show!
8. Bluetooth Converter
If you don't use Alexa services but also don't have Bluetooth, this converter plugs into your car and lets you send your favorite tunes, podcasts, or audiobooks through your car speakers while you drive.
9. Tire Inflator
Tire pressure a bit low? Don't worry about finding the nearest gas station with an air pump, just carry this compact model and fill up your tires on your own time!
You might also like: Win The Day With These Gameday Recipes
10. Car Coffee Maker
Sometimes, the morning commute can just be a drag. Thankfully, this plug-in in-car coffee maker can give you a hot cup of joe in under 5 minutes to liven things up!
Back to Parent Page