Win The Day With These Gameday Recipes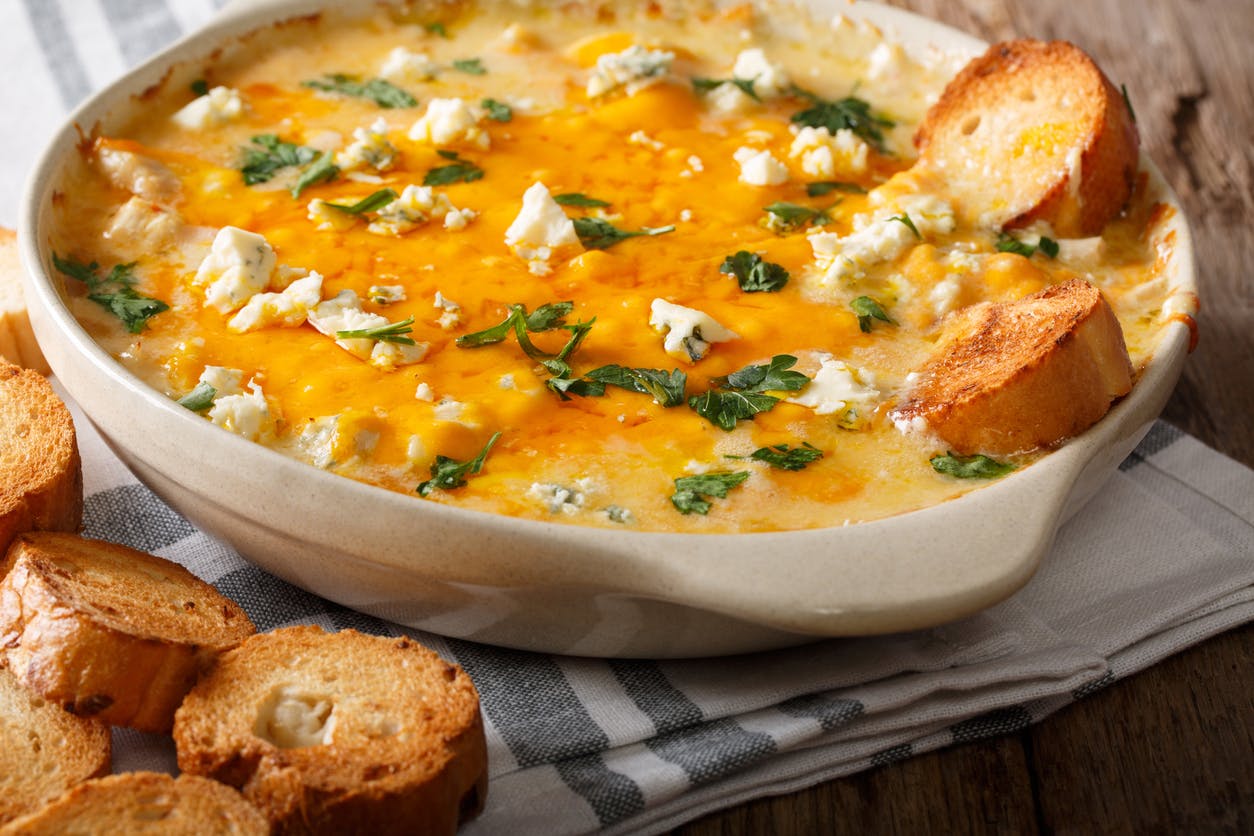 Alright, football fans, it's that time of the year again. Throw on your favorite player's jersey, crank up the volume, and prepare to cheer on your team to victory. If you are hosting this year's tailgate or watch party, it's important to keep your fellow fans fueled for the big game. Delight your guests with these top gameday recipes!
The Better Pizza Rolls
Sure, the store-bought, frozen pizza rolls get the job done, but it's no secret they aren't delicious by any means. Score a touchdown with this Cheesy Pizza Roll recipe! Cooked to perfection in a skillet, these bite-size pizzas will go fast during halftime. Be sure to have plenty of pizza sauce leftover or even ranch for dipping!
Munch On These Meatball Sliders
Sliders are the perfect gameday snack! Easy to hold and simple to eat, your gameday experience will be top notch with these Cheesy Meatball Sliders. The combination of rich, saucy Italian meat and sweet Hawaiian rolls will make you feel like you are cheering for the number one team, no matter how they play.
Spice Up the Game
Not afraid of a little heat? Creamy and spicy on the tongue, this Spicy Honey Siracha Game Day Dip will feed a crowd and leave their stomachs satisfied for all four quarters. What's so practical about this dip? You can whip it up in your slow cooker and keep it warm on the low-heat setting to ensure it stays hot for the duration of the game.
You might also like: Peruse Through Time At Fox Den Antiques
Ditch the Dip
For years and years, buffalo chicken dip has been a crowd-pleaser. Although, you want the fans to show up and be ready to enjoy a unique spread, which is why you should make these impressive Buffalo Chicken Egg Rolls. Although, be sure you rise and shine on gameday, as this delicious creation takes about three hours. Once you dunk it in ranch, you will see why the extra work was worth it!
Back to Parent Page